Telecom company offering employees flexibility for national holiday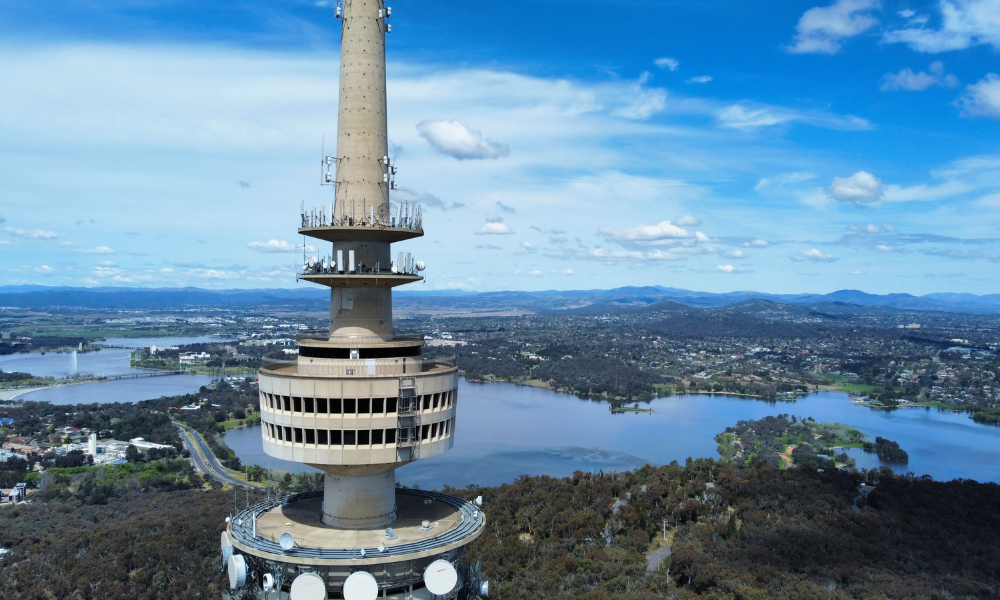 Telstra CEO Vicki Brady has disclosed her plans to work on Australia Day as debates on workplace policies continue with the lead-up to the national holiday.
"I'll be choosing to work and will take a different day of leave with my family, because that feels right for me. For others, a different approach will feel right – and that's OK," Brady said on a LinkedIn post.
Australia Day is remembered every January 26 to mark beginning of the British settlement. However, there has been a growing movement that refers to it as "Invasion Day" to acknowledge the Aboriginal and Torres Strait Island people who were already in Australia before the British arrived.
Brady acknowledged this point on her LinkedIn post.
"For many First Nations peoples, Australia Day is a painful reminder of discrimination and exclusion. It marks a turning point that saw lives lost, culture devalued, and connections between people and places destroyed," Brady said.
Australia Day policy
Telstra is one of the many employers across the country allowing employees to report to work on Australia Day and select another day when they can take the leave off.
"I'm proud that at Telstra, our people can now choose to take January 26 as a public holiday or work that day and request an alternative day off," Brady said.
"Progress on reconciliation needs respectful and inclusive conversations. Thanks to all my colleagues at Telstra who have treated this topic with the care it deserves."
Other employers that allowed this rule include the University of Wollongong, Ten Network, KPMG Australia, and Woodside Energy.
Shellee Murphy-Oates, reconciliation manager at KPMG Australia, also said that she would be "logging on and continuing to work" on January 26.
"For me, this is how I can best acknowledge and celebrate what it means to be Australian, to continue to contribute towards my community and help to bring others along on the journey with me."
PM supports employers
The recent workplace policy surrounding the holiday has stirred debate across Australia, with some expressing opposition over employers' plans.
Former Prime Minister Tony Abbott previously called out the policy alleging that "woke CEOs" are "playing politics through their businesses."
Prime Minister Anthony Albanese, however, was supportive of the rule.
"It's up to each of the departments, like it's up to employers in other areas as well," he said in an interview. "So, for some employers they are doing that saying, 'You want to work on Australia Day, you can have another day off,' And I think that's fine to have some flexibility in the system."
According to Albanese, he would also be working on Australia Day: "I have a full schedule. And I'm really looking forward to it."