Here's why it is vital to become familiar with section 550 of the Fair Work Act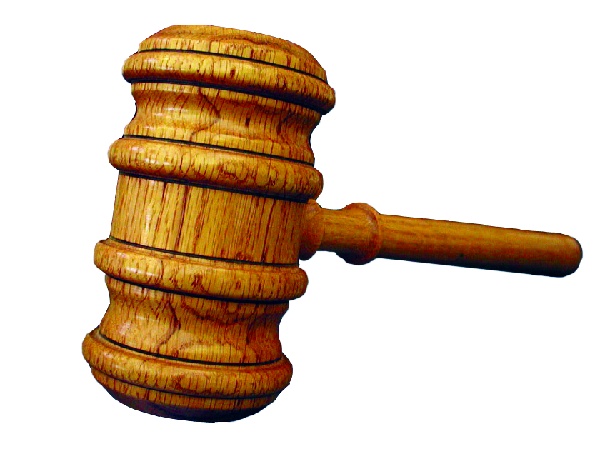 What has become apparent in recent times is the
Fair Work Ombudsman
is displaying determined efforts to hold businesses and individuals accountable for breaches of the Fair Work Act 2009, which has combined with intense media scrutiny to make accessorial liability a hot issue.
If we are to assume that the Turnbull Government will keep their promise to double the FWO's budget, this activity could significantly increase - something businesses need to be aware of and actively plan for.
The accessorial liability provisions in the Fair Work Act are wide ranging and the scope for liability is more far reaching than many people might assume. Directors, managers, employees - everyone from the board to HR and pay roll, contractors and sub-contractors - need to be alert to the potential for personal liability under the Fair Work Act.
In this case, knowledge is power so it is vital to become familiar with section 550 of the Fair Work Act, in addition to cases in the media, in order to determine what the FWO is looking for and how the courts are responding. This insight is key to informing strategy on how to avoid contraventions.
Anyone who is found to be involved in an infringement of the Fair Work Act in any way can be found personally liable. Section 550 of the Fair Work Act states that involvement in an infringement is treated in the same way as committing an actual infringement.
The emphasis of Section 550 is nothing new - the old Occupation Health and Safely laws used to work in a similar way - however what is new is that the FWO is now rigorously ensuring that these provisions are applied at law.
Liability is determined by whether a person was "involved in" the infringement using the criteria set out by Justice White in Devine Marine Group: Knowledge of essential matters.
The need for businesses to be aware of every aspect of workplace law is integral as the "I didn't know" defence simply won't wash.
If you are the 'heart and mind' of a business and in a position where you should be aware of material issues, don't expect that the court will accept the excuse that you didn't know. If you do become aware of a problem and do nothing to fix it you are in breach of section 550 of the Fair Work Act.
The Fair Work Act has been used to hold company directors personally accountable for the actions of their companies. This effectively means that liquidating a company is no guarantee of avoiding the consequences of non-compliance with the Fair Work Act.
The FWO, the courts, ASIC and the Tax Office are all very active in pursuit of organisations and individuals who subordinate employees interests to their own and who strip assets out of companies, leaving behind liabilities.
As cases become more and more newsworthy, the FWO's activities have been brought to the forefront of media attention for things like underpayment in the supply chain. For example, there have been recent cases of
Coles
and
Woolworths
' trolley collectors, Myer's cleaners,
7-Eleven
staff etc.
Businesses need to be aware that when formal investigations are commenced in relation to a company or individual there will be a media release that follows and ensures the information is put in the public domain.
By far and away the best way to deal with a potential problem is to raise your eyes and face it head on immediately. Cooperate, respond thoroughly to notices to produce and whatever you do don't be tempted to alter records.
However, at the same time take heart in the fact that whilst the FWO is very enthusiastic in pursuit of breaches of the Fair Work Act, they are not infallible and are bound by a straight and narrow model of litigant policy when prosecuting. And know the law!
Sandesh Bilagi
is the Vice President and Country Head of
Ramco
Related stories:
'Act in accordance with the evidence, not assumptions': Lawyer
Courts awarding larger sums in sexual harassment cases: Lawyers