The policy would require frontline crew to have had the jab by mid-November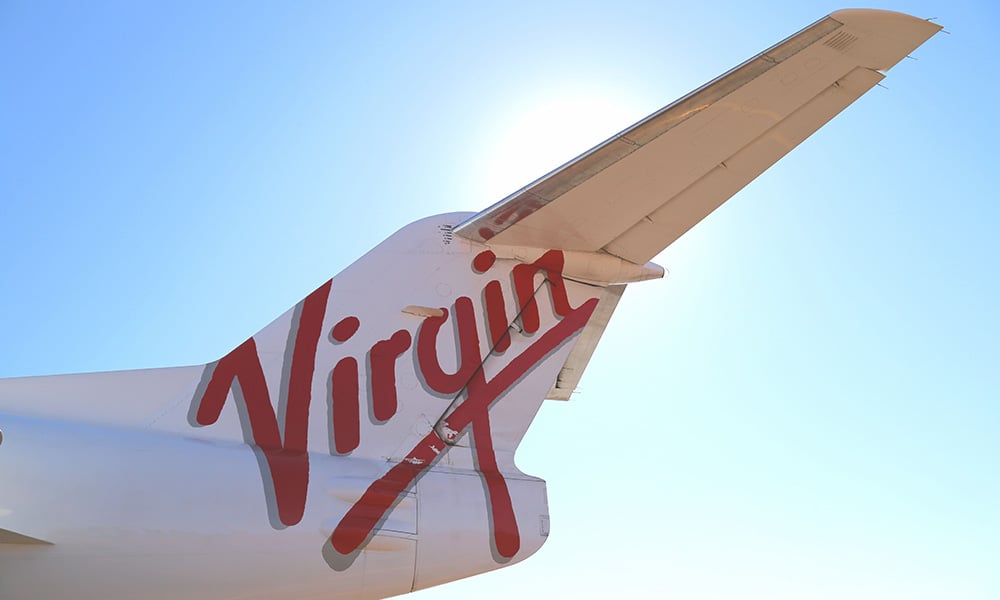 Virgin Australia is set to follow in the footsteps of Qantas after the airline announced a proposed mandatory COVID-19 vaccination policy for staff.
Frontline employees such as flight crew and airport workers will be required to be vaccinated by November 15. All remaining workers will have until March 2022 to get the jab.
The airline said it will begin a consultation on the proposed measure with staff and union representatives, before a final policy is announced next month.
Virgin Australia CEO Jayne Hrdlicka said the severity of Sydney's Delta outbreak has demonstrated the knock-on effect just one fresh case of COVID-19 can have on employees and the wider community.
"Virgin Australia is not alone as a business in being deeply affected by the events of recent months. It is clear that vaccination is the only way back to normal freedom of movement and the richness in life that comes from spending meaningful, in person time with family, friends and colleagues," she said.
"Vaccination is the only solution to the situation Australia currently finds itself in, and something we have determined is vital to keep our team safe, given the high public exposure most of them encounter day to day.
"The majority of our team at Virgin Australia are already vaccinated, and we will be listening to our team members to ensure we find the best fit policy for our organisation. We will now commence discussing the proposed vaccination requirement in detail with our team through our internal safety committees, unions and other appropriate forums."
Virgin Australia plans to roll out an internal education campaign with qualified experts to encourage employees to have the jab. The company said it will deal with exemptions on a case-by-case basis.
A recent survey of Virgin Australia team members found that over 75% of frontline workforce have received at least one dose of a COVID-19 vaccine, with another 9% registered for vaccination. For the company's office-based workers, who do not get the same priority access to the vaccine, over 56% have had at least one dose, with another 27% registered to be vaccinated.
Earlier this month, Qantas announced it would require frontline workers to be vaccinated. CEO Alan Joyce has been a vocal supporter of vaccination policies to allow Australia to reopen its international border, and had asked the government to introduce a mandate for aviation workers. Food manufacturer SPC had previously announced a mandatory policy for all staff, contractors and visitors to its Shepparton factory.