The commission cited three critical factors that disprove any claims of employment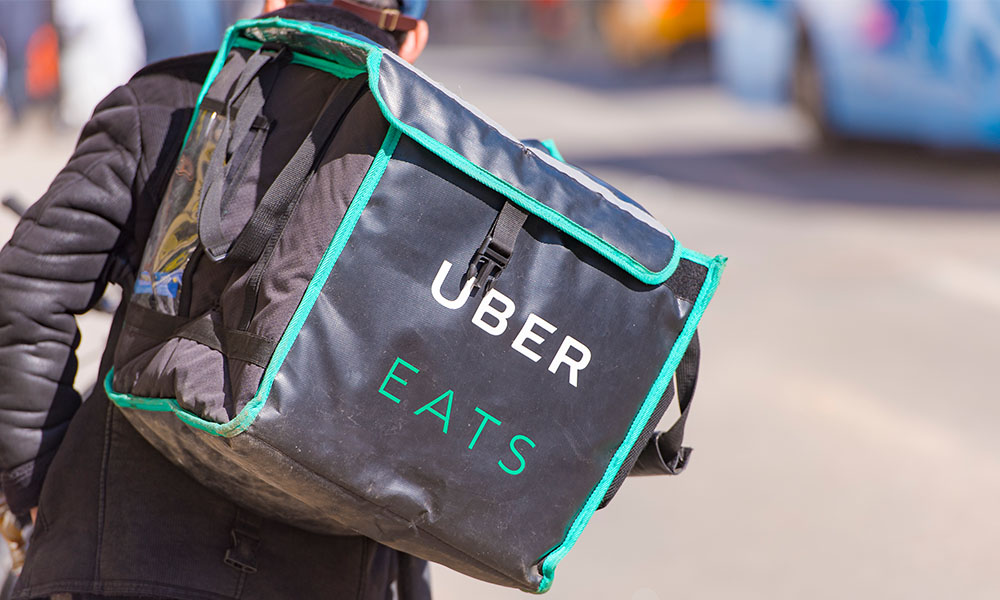 Drivers who deliver food through online service Uber Eats are to be considered independent contractors – not employees of the company – owing to the flexibility of their work arrangement, according to the Fair Work Commission.
The FWC ruled against the notion of an employment relationship existing between Uber Eats and the drivers who use the app to earn from food deliveries. The decision prevents drivers from seeking employee entitlements, such as minimum pay and leave benefits, and certain legal protections.
The commission cited three critical factors that disprove any claims of employment under Uber Eats:
Drivers are able to control when they want to log into the app and for how long, and to accept or decline a service request.
Drivers are able to work for rival food delivery services and take on other forms of work.
Drivers have no obligation to identify themselves as a delivery partner for Uber Eats, or to represent the company, outside what is necessary during collection or delivery.
READ MORE: Should Uber drivers be recognised as employees?
Hallmarks of an employment relationship
The ruling comes in response to an unfair dismissal complaint filed by Amita Gupta, a driver who was terminated from the service. Before issuing a judgment on the dismissal claim, the FWC first had to clarify whether Gupta could be considered an employee.
Gupta's relationship with Uber Eats lacks "the usual and essential hallmarks of an employment relationship, namely a requirement to perform work at particular times or in particular circumstances, exclusivity when work is being performed, and presentation to the public as serving in the business," the FWC said.
In 2019, a similar ruling by the Fair Work Ombudsman held that Uber drivers did not have any employment relationship established with Uber Australia.
"For [an employment] relationship to exist, the courts have determined that there must be, at a minimum, an obligation for an employee to perform work when it is demanded by the employer," ruled Ombudsman Sandra Parker.
READ MORE: Uber drivers are contractors - not employees, claims Board
'A model of use and abuse'
The Transport Workers' Union, which supported Gupta in her complaint, is planning to appeal the decision. "Uber operates a model of use and abuse when it comes to its workers. It rips them off, refuses to pay them minimum rates [and] sick leave, and sacks them without warning or the chance to appeal," said Michael Kaine, the union's national secretary.
In California, Uber Technologies – the parent company of Uber Eats – is locked in a legal showdown against Assembly Bill 5, or the 'gig worker bill', which reclassifies independent contractors as employees with benefits, with a few exceptions.