A self-represented employee has been granted the right to have her bid to terminate a pay deal heard by a Fair Work Commission full bench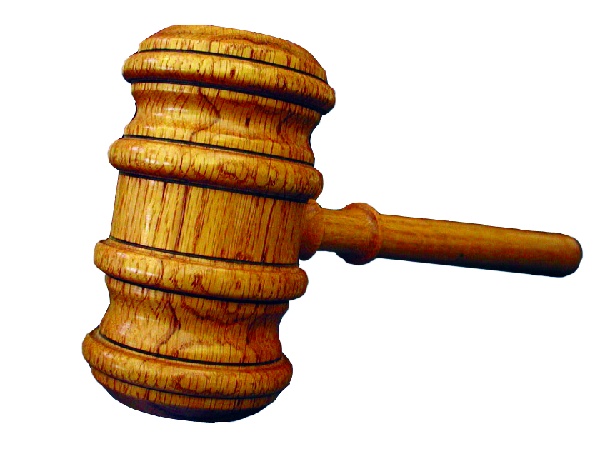 An employee who works three night shifts a week at a Brisbane
Coles
store has won a legal battle in an underpayment case against the supermarket chain.
Penny Vickers, who was representing herself, successfully argued it was in the public interest for a
Fair Work Commission
full bench to hear her bid to terminate the 2011 agreement covering 74,000 Coles workers.
Vickers was opposed by the company's industrial lawyers and the Shop, Distributive & Allied Employees union.
Coles reverted to the 2011 deal after the FWC found the 2014 agreement left some employees worse off than the award.
Union officials agreed that the 2014 Coles deal potentially disadvantaged more than 11,000 of the company's 77,000 workers, even though 90% of employees voted to support it.
Vickers is seeking the retrospective termination of the 2011 agreement arguing workers were still underpaid compared with the award.
The FWC vice-president Adam Hatcher agreed it was in the public interest to have her application heard by a full bench.
"I consider that the number of employees to which the 2011 agreement applies is so large as to make the question of the termination of the 2011 agreement a matter of public significance because of its potentially broad economic and commercial effects," he said.
The full bench hearing is the highest level of adjudication at the FWC. The result could potentially reshape the pay and conditions of nearly 80,000 workers.
The case was lodged almost a year ago at the FWC, however there has been legal struggles over the release of information on the pay details of workers.
Vickers wants a random sample of retail workers' pay details to have them analysed by her father, an actuary, to figure out how many staff are underpaid, according to Fairfax Media.
She also claims a bid by Coles and the union to have their own selection of workers give evidence to the tribunal would hide the true extent of underpayments.
Commissioner Harcher said applications under the Fair Work Act to terminate enterprise agreements with retrospective effect are not common.
"There has not been any authoritative pronouncement or consideration of the principles to be taken into account in deciding such a significant matter,'' he said.
Related stories:
Turnbull government introduces legislation to 'crack down on dodgy bosses'