The FWC has found an employee was unfairly dismissed after posting "vulgar" comments while at work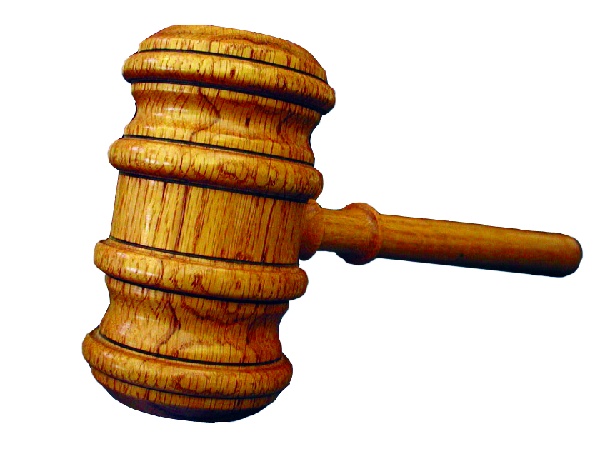 A salesman at Melbourne-based LED Technologies has won an unfair dismissal case after making an "offensive and vulgar" Facebook post at work.

The Fair Work Commission ordered LED to pay the worker $6,238 in compensation after considering that he was hired for a job that wasn't paying as much a week after being terminated.

Colby Somogyi posted "how much of the bosses c--- did you suck" at 2.15pm on August 24, 2016.

Despite the post allegedly breaching the business's ban on social media in the workplace, the FWC found LED failed to ensure staff were aware of the policy.

The employee was fired the same day he made the post after other workers at the company told Somogyi's manager about it.

The FWC heard that the manager told Somogyi in a one-minute conversation to "return all company property to the office", but did not offer a reason why he was being dismissed.

The Fair Work Commissioner David Gregory found the post was "undoubtedly crude and immature", but also used language that was "common" at work.

"It used references that are offensive and vulgar despite the fact that, regrettably, they are increasingly part of the common vernacular," he said.

The company made the case to the FWC that Somogyi was fired because the posts were offensive, were directed at its business, and were made at work.

However, Somogyi argued his post was about a worker at his mother's workplace who was trying to remover her from her position.

Moreover, after he was dismissed, Somogyi took down the post and replaced it with another:

"Let's Reword my last status so there is no miss-understanding...

"My Poor mum;

"Her arrogant boss is bullying her and miss treating her everyday at work he is trying to push her out of the company, because there is a new girl and she is sucking/f---ing the boss. this new girl has got into my mums position by being a whore. She comes home most nights upset and a few night she is crying her eyes out.

"She needs to speak to someone or fair work i think but she won't listen to me.

"I am sick of pathetic people's arrogance and all the bullshit that people do to others for no reason."

The Commissioner Gregory found in his favour and accepted Somogyi's explanation:

"While it is difficult to see how such a crude and offensive post could ever assist in achieving this objective this explanation about why it was posted appears to be the only plausible explanation that exists," Gregory said.

He added that "while its content was undoubtedly crude and immature the fact it was not directed at LED Technologies, or any of its employees, makes it harder to understand why it can be said to have provided a valid reason for [the employee's] dismissal".

Overall, this case is a reminder of the importance of staff training and making employees aware of important policies, particularly those involving technology.