A former Seven employee has reached an agreement with the network after claiming she was unfairly sacked while on maternity leave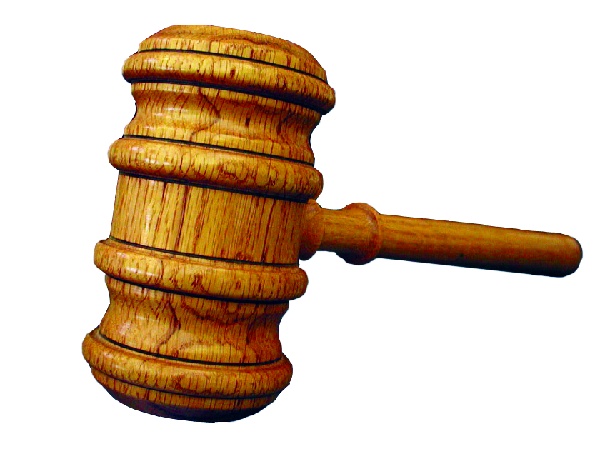 Channel Seven newsreader Talitha Cummins has reached a confidential settlement with the network after claiming she was dismissed unfairly while on maternity leave.

Cummins had previously submitted an application for unfair dismissal, but did not appear before the Federal Circuit Court.

The 36-year-old claimed that soon after her son was born the network informed her that she would not be returning to the role she had held for three years.

Cummins had expected to return to her weekend newsreader role but was offered a weekday 5am time slot instead. However, she argued that time slot was not appropriate given the recent birth of her son.

Cummins wrote to Seven's director of news, Craig McPherson, to say she was entitled to a return-to-work guarantee and the new position did not suit her family. Moreover, it involved more hours at the same rate of pay.

On ending unpaid parental leave, an employee is entitled to return to the employee's pre-parental leave position, or if that position no longer exists--an available position for which the employee is qualified and suited nearest in status and pay to the pre-parental leave position, according to the Fair Work Act.

According to Fairfax Media, Cummins' solicitor also wrote to Seven's CEO Tim Worner, saying she was protected from unfair treatment due to family responsibilities under the Sex Discrimination Act.

A law firm engaged by Seven replied in a letter saying that Cummins was a casual employee, that she had not taken parental leave and that she was not entitled to a return-to-work guarantee.

The letter also said Cummins' employment ended on the day she believed she began maternity leave. The court document said the letter constituted a termination of employment.

"Notwithstanding the characterisation of [Cummins'] employment as casual, from about January 2014 she was engaged by [Channel Seven] on a permanent part-time basis," the court document said.

Cummins lodged a general protections application in the Fair Work Commission, alleging Channel Seven's decision constituted an adverse action.

She alleged the offer of the new 5am newsreader role was a form of adverse action because she had exercised her right to parental leave.

Cummins also alleged that she was not given reasonable notice of termination, citing how long she had worked at Seven, her senior position, and the challenges of finding a similar job with another company.

She was seeking compensation for her lost income, damages for hurt and humiliation, and payment of penalties for breaching the Fair Work Act.

Sam Lavery, her lawyer, said they had reached a confidential settlement with Seven and Cummins would not return to the network.

HC contacted Channel Seven for comment.