A company has been fined after it ignored a Fair Work Commission order to compensate a worker it unfairly dismissed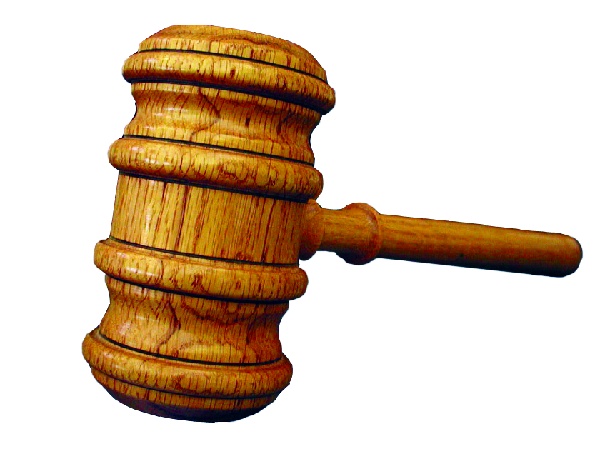 MCE Lasers and its majority shareholder Zoran Crvenkovic have been fined nearly $26,000 in the Federal Circuit Court after refusing to pay out an Iranian worker dismissed in 2015.

The dismissed employee, a service technician, was in Australia on a 485 temporary graduate visa and later a 457 skilled worker visa when he was employed by the company between May, 2013 and January, 2015.

In October 2015, the Fair Work Commission ordered the company to pay compensation and superannuation.

This was after ruling the company had unfairly dismissed the employee via email following the company re-opening after the Christmas and New Year holidays.

The Fair Work Ombudsman investigated when the worker lodged a request for assistance after the compensation was not paid. Moreover, multiple requests by the FWO to the company and Crvenkovic did not lead to any payment.

In the reasons for his judgement, Judge Joshua Wilson's said when a FWO lawyer contacted Crvenkovic about the case he told her he wasn't interested, he didn't recognise the court and "Fair Work are mafia, Nazi, communists".

Acting Fair Work Ombudsman Michael Campbell said "compliance with workplace laws is not optional, it is fundamental to the integrity of the workplace relations system and society in general".

"People cannot pick and choose when they want to abide by their legal obligations," Campbell said.

"All workplace participants need to understand that we will take action against those that choose to flout the law – and that there will be consequences for doing so."

Aside from the breach for failing to comply with the Fair Work Commission order, the company was found to have failed to comply with a Notice to Produce documents issued by a Fair Work inspector.

Further, Crvenkovic was found to be involved in both of the company's breaches of workplace laws.

Judge Wilson noted in his decision on penalties the need for general deterrence to discourage a failure to comply with orders.

"An employer is not entitled to unilaterally determine to ignore an order made by [the Fair Work Commission]," Judge Wilson said.

The Judge accepted Crvenkovic, who he described as the company's "controlling mind", had told a FWO lawyer in June last year that he was "not responding" and "not interested" in participating in the court proceeding.

Judge Wilson noted there was no evidence of an apology by the company to the worker, who has since left Australia.