A former employee is suing Lorna Jane for $550,000 in damages for alleged bullying and triggering a mental health disorder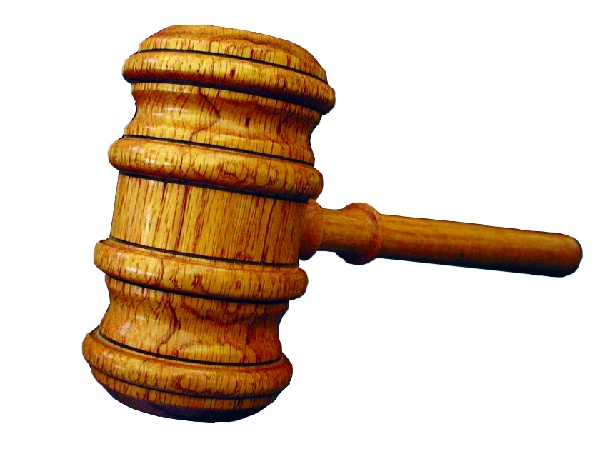 Amy Robinson is claiming $548,000 in damages after she was allegedly bullied about her weight by her manager at Lorna Jane sportswear, a Brisbane court has heard.

HC contacted Lorna Jane for comment and a spokesperson said "the brand stands for the empowerment of women and does not tolerate bullying of any kind".

"The company strongly refutes the allegations that have been made."

The court also heard Robinson was called demeaning names by the area manager, Megan McCarthy.

This included being told she "looked cheap", "needed to lose weight" and to "skip lunch, get coffee and eat (at) home later".

The manager also allegedly called Robinson an "oxygen thief" and a "generator".

The claim stated McCarthy bullied Robinson via social media and assigned inappropriate work hours in addition to her childcare responsibilities.

Her lawyers claim she suffered a major depressive episode and was hospitalised due to a haemorrhoid injury due to lack of action by the employer and understaffing.

The single mother has also not been able to work since leaving Lorna Jane in December 2012, the court heard.

Robinson's lawyer Kimberly Allen said outside the court that what happened to her was "quite simply unacceptable".

"Bullying and harassment, understaffing and poor working conditions are neither reasonable nor appropriate in any Australian workplace," said Allen.

"People need to be aware of what their rights are when they turn up to their jobs each and every day and what Amy's experienced at Lorna Jane should never have happened.

"Amy is here today for her day in court and she's prepared to stand up and be a voice for employees' wellbeing and safety all across Australia."