A former accountant at Slater and Gordon is suing the law firm and claiming she was discriminated against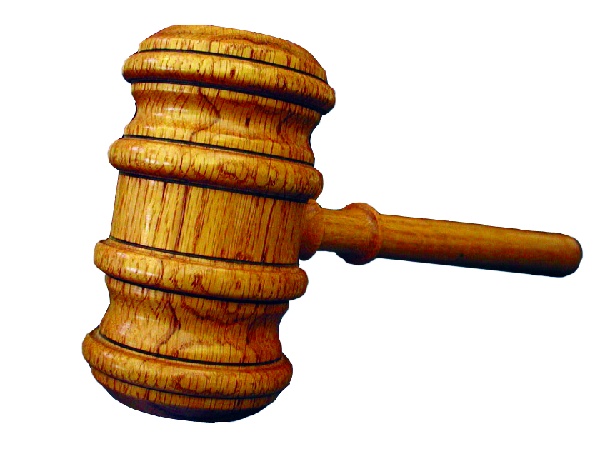 Multinational law firm Slater and Gordon are being sued by a former employee who claims she was discriminated against after she returned from maternity leave.

Sarah Wilton alleges that when she came back to work in April 2016 she was not given the same senior accounting duties she held before. Wilton is seeking lost income, lost paid maternity leave and damage.

HC contacted Slater and Gordon for comment and a spokeswoman provided the following statement.

"We do not comment on current or former employees or matters that are before the court.

"We consider ourselves to observe the highest standards in the provision of flexible work practices for our employees including for women returning to work from maternity leave, and have a well-established track record in this regard."

The firm added that a significant proportion of Slater and Gordon's Australian workforce are female and many are employed under flexible working arrangements.

"Retention rates of staff returning from maternity leave are very high and we work hard to ensure that employees' individual circumstances are accommodated where possible."

Wilton also alleges she was bullied by a colleague in the months after she came back to work, according to Fairfax Media.

She claims she was not invited to meetings and the colleague was not passing on important work documents.

It was alleged the colleague asked whether Wilton's child "had been born prematurely because she had been working so much prior to her maternity leave".

The colleague also allegedly asked Wilton to change her child care arrangements to stay back at work later. Wilton claimed she denied the request and said it was not her colleague's business.

When Wilton made the bullying complaint to Slater & Gordon's HR department it was found to be unsubstantiated.

Moreover, Wilton alleges a manager suggested she had made up the bullying allegation and asked her during a meeting "whether she thought it was time she resigned from the respondent....(and) the applicant's role was effectively redundant".

The redundancy came even though she was encouraged by a senior manager to apply for a new tax role position which she was unsuccessful at getting, it is alleged.