This year's honourees represent a diverse selection of banks, law firms and retailers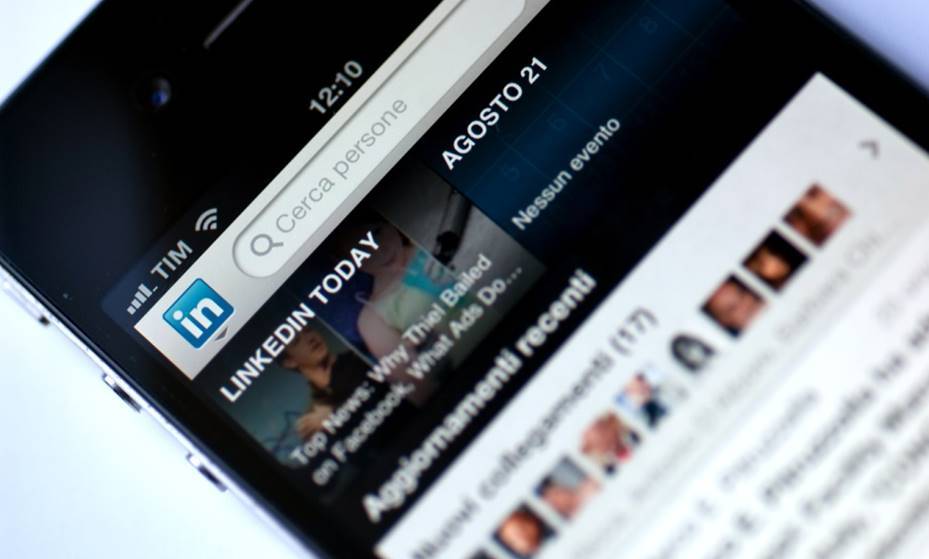 Professional networking site LinkedIn has unveiled Australia's Top Companies 2019, revealing a diverse lineup of the country's most highly respected employers.
LinkedIn surveyed over 10 million of its social network users in Australia and analysed companies based on four criteria: interest in the company; employee engagement; job demand; and employee retention.
The results yielded a mix of banks, law firms, consultancies, retailers, IT and real estate businesses as this year's 25 best employers.
The selection is part of a global survey that includes workers in the UK, US, Canada, China, Japan, India and Brazil.
Notably, the top four employers in Australia this year all came from the banking sector, with Westpac besting the competition. The bank has been lauded for its support for indigenous Australian communities and for achieving gender parity. It also gives staff up to 20 days of paid leave for those affected by domestic violence.
PwC Australia, on the other hand, emerged in the top 10 for a second year in a row to land in the sixth spot. The professional services firm is known to value diversity and inclusion and provides workers with extensive parental leave benefits and flexible work arrangements.
Entering the top 10 for 2019 is Amazon Australia, which takes pride in its corporate values of 'passion for invention' and 'commitment to operational excellence'.
Here is the complete list of this year's honourees:
1.Westpac
2. National Australia Bank
3. ANZ
4. Commonwealth Bank
5. Lendlease
6. PwC Australia
7. CIMIC
8. Deloitte Australia
9. Salesforce
10. Amazon
11. Woolworths
12. KPMG Australia
13. EY
14. CBRE
15. Wesfarmers
16. BHP
17. Colliers International
18. JLL
19. Qantas
20. Aurecon
21. MinterEllison
22. AGL Energy
23. Herbert Smith Freehills
24. IAG
25. Allens
Related stories