Recent scandals have highlighted the importance of employers being vigilant around how they pay staff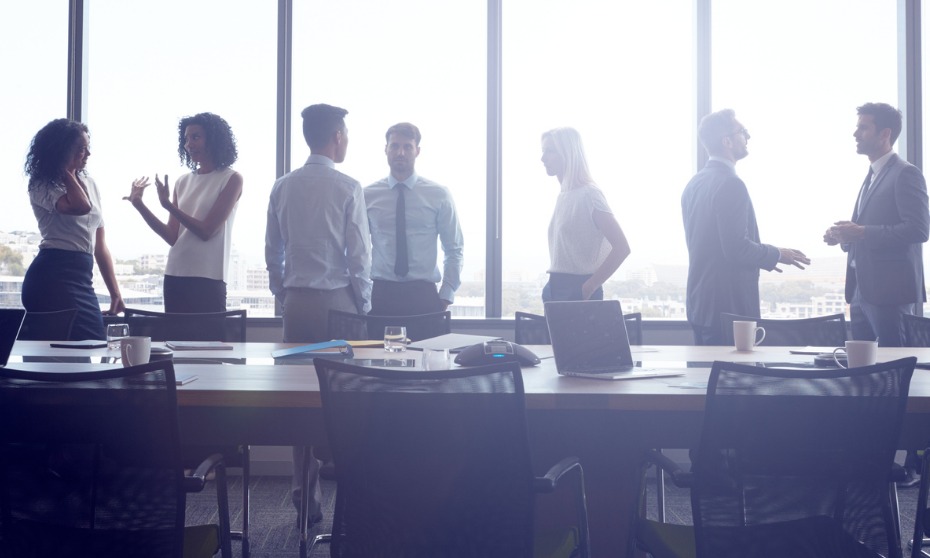 The underpayment scandals involving George Calombaris and Neil Perry have highlighted the importance of hospitality employers being vigilant around how they pay their staff.
Over the past few days, it was revealed that Calombaris has been hit with a $7.8m underpayment bill, while Perry is facing legal action for the alleged underpayment of a chef.
Senior Employment Relations Adviser at Employsure, Michael Wilkinson, said the heat was on the hospitality sector to ensure they are paying their staff correctly.
"While systematic underpayment is a serious matter, it's honest errors and a lack of understanding of entitlements that puts smaller hospitality businesses at risk," said Wilkinson.
"Yet ignorance is not an excuse in the eyes of the FWO, which will pursue cases of underpayment in an attempt to reclaim any unpaid wages."
READ MORE: Burger outlet operators face court over underpayments
Wilkinson added that it's no secret Australia has one of the most complex workplace relations systems in the world, and hospitality employers are especially prone to making wage errors.
"Between casuals, part-time and full-time workers, along with rising minimum wages, various penalty rates and Award entitlements, it's a merry-go-round and they can find it hard to navigate," said Wilkinson.
"Thirty percent of calls from our clients in this sector will relate to basic employee entitlements, so it's clearly an area where they struggle."
The FWO will be targeting fast-food, restaurants and cafes as part of its compliance and enforcement action over the coming 12 months, added Wilkinson.
"This is certainly a cautionary tale for all employers in the sector," he said.
"It's incredibly easy for employees to tip-off and report cases of underpayment. With the attention being placed on the sector, it's a wake-up call for employers to be confident that they are compliant with the entitlements of their staff."
READ MORE: Why companies get caught in underpayment scandals
According to Wilkinson, it's important for employers to be familiar with the Modern Awards applicable to their staff, and the entitlements that apply to each.
"At the very least employers need to know which Modern Award and entitlements apply to their staff," he said.
"It's also important to have robust record-keeping processes covering everything from pay slips to rostering. It's a solid foundation to protect your business in the event of a claim.
"Also, be aware that the new minimum wage now applies across Australia, and it's essential that businesses are compliant with new rates."