New data models show what Australian workers and businesses will gain from the trade pact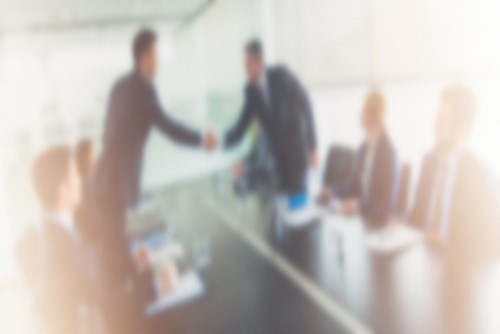 As eleven economies work out the terms of the Trans-Pacific Partnership (TPP-11), new data models are showing how Australian workers and businesses stand to benefit from the trade deal.
In analysing TPP's impact on industries, Professors Peter Petri and Michael Plummer modelled how Australia would gain from an enhanced market access to goods, services, and investments with the 10 regional partners. The trade modellers predicted that, by 2030, Australia would see:
$15.6bn increase in national income
$29.9bn increase in exports
$7.8bn increase in foreign direct investments in Australian businesses
$26bn increase in overseas investments by Australian businesses
Higher wage gains lifting real wages for low-skilled workers
Opening up additional Asia-Pacific markets to Australia is expected to boost the country's domestic productivity and exports, particularly in the following sectors:
Agriculture
Mining
Manufacturing
Business services
The mining industry, for instance, is predicted to increase exports by $1.3bn or 0.5% by 2030, while business services exports will grow 9.8%.
Petri and Plummer also said Australia would experience sustained growth and boost living standards by sparking greater competition among local industries, reducing prices, and bolstering jobs. The analysts used computable general equilibrium modelling in their forecast.
TPP-11 is the current trade deal on the table after the US pulled out of talks.
"New Asia-Pacific agreement or agreements would keep trade liberalisation on the global agenda and likely attract further cooperation from large partners, including Europe," the analysts said. "Eventually, even the United States might find that it is losing out and change its mind about joining these larger trade blocs, with attendant benefits for Australia's economy."