This decision will have a significant impact on all businesses and industries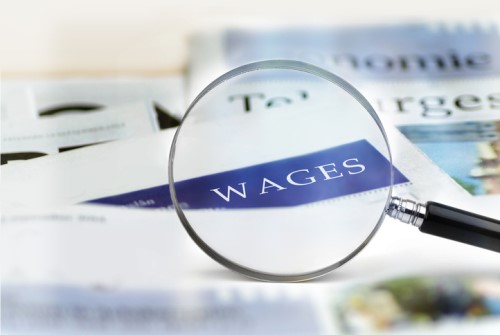 The Fair Work Commission (FWC) has today announced its decision to increase the national minimum wage by 3.5% from 1 July 2018.
This means that for about 200,000 workers who are paid the national minimum wage, base wages will increase from $18.29 an hour or $694.90 per 38-hour week to $18.93 an hour or $719.20 per week.
As in previous years, the FWC also increased minimum wages for up to 2.3 million workers who have their pay set by any of the 122 modern awards by 3.5%.
In its decision, the FWC said the current economic conditions supported an increase, "...the economic indicators now point more unequivocally to a healthy national economy and labour market."
The Australian Council of Trade Unions (ACTU) wanted an increase of $50 a week, arguing it would help Australians grappling with the rising cost of living.
Minister for Small and Family Business, the Workplace and Deregulation, Craig Laundy said the FWC had reinforced a wage rise of the size proposed by the ACTU would, "...carry a substantial risk of reducing the employment opportunities for low-skilled workers, including many young persons, who are looking for work."
As is its standard practice, the FWC considered evidence from unions, employer representatives, community groups, state governments and the Commonwealth to reach its decision.
The decision compares to a 3.3% increase in 2017 and a 2.4% increase in 2016 for the national minimum wage and award wages.
If you pay your staff at Award level, the increase to minimum rates take effect from the first full pay period commencing on or after 1 July 2018, according to Josh Vikis, senior employment relations adviser of Employsure.
Vikis said that if you already pay above Award rates, you may not be required to increase your employees' wages, provided the rates you pay are above the increased minimum Award rates (and you are not required to increase employees' wages under their contracts of employment or applicable enterprise agreement.
The ACTU secretary Sally McManus said the increase was "a step in the right direction" but unions wanted the minimum wage set at 60% of the median wage.