In case of prolonged absences, employers must find the balance between meeting employees' needs and maintaining business goals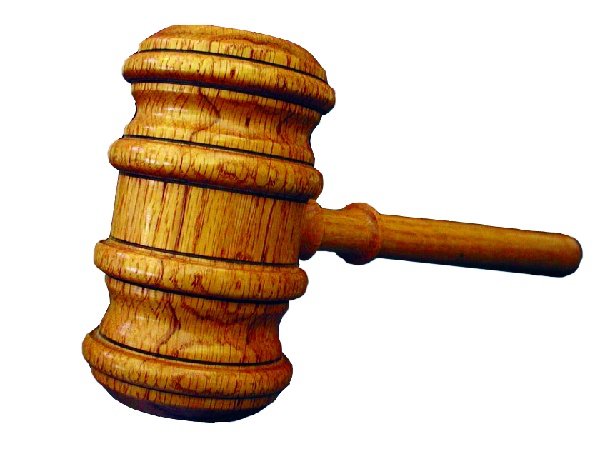 Employees who have used up their accrued personal sick leave are entitled to be away on leave without pay for a further three months in any 12, according to
Ross Jackson
, Partner at Maddocks. Thus, employers must consider how to handle prolonged absences without compromising the company's operations.
"It's incredibly important to manage that properly and not to inadvertently pay people when they have actually exhausted their entitlement to paid personal sick leave," he told
HRD.
Jackson explained that an employer is entitled to inquire as to their state of well-being and health without appearing to harass the employee.
"If the absence becomes prolonged and it's looking like the person might be taking it all in one block or they are leaving and coming back (which adds up to more than three months in any 12), you are entitled to obtain a medical opinion – not just a medical certificate, but a medical opinion," he said.
The first port of call would be to ask the individual to provide consent to obtain a report from their health practitioner on diagnosis and prognosis, how long it is likely to last and when/if it will get better.
It's then important to inquire if there are any steps the employer could take to enable this person to perform the inherent requirements of the employment. This is to be distinguished from giving them another job that they could do.
Jackson cited Cosma v
Qantas
Airways Ltd (2002) FCA 640, which involved a luggage ground attendant who could no longer lift heavy items.
"Qantas was successful by showing there were no adjustments it could make to that job that could avoid the lifting component," he said. "It's not obliged to create another job that the person could do."
A good employer with a good, reliable employee might be able to offer another job if they have one that they could do, Jackson explained. However, the law focuses on the adjustments that could be made to the job the person was contracted to perform, to enable them to perform it.
"Act in accordance with the medical evidence and get the medical report from the treater," advised Jackson. "If that report is not comprehensive or the consent isn't forthcoming or it's inadequate in some way, then if it's reasonable to do so, the employer has a right to provide a lawful and reasonable direction to an employee to attend an independent medical examination for the purpose of the employer ascertaining what that employee can safely do."
Related stories:
Corporate surge underway to protect LGBT employees
Stolen Yahoo data includes employee information
What you need to know about the Fair Work Act