A former employee seeking $550,000 over allegations of 'fat-shaming' has been accused of potentially lying about her symptoms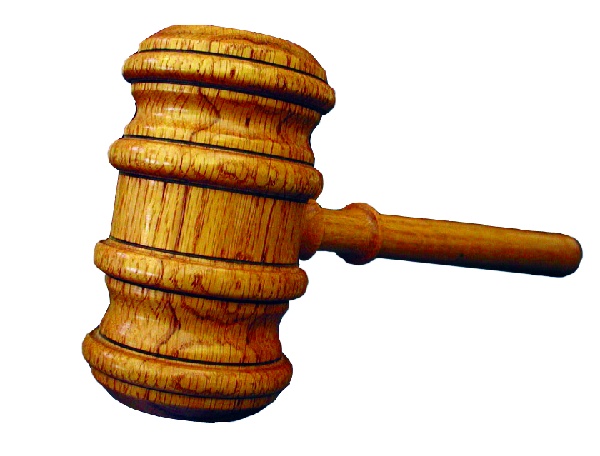 A former manager of the sportswear company Lorna Jane who made allegations of bullying has been accused of potentially fabricating her symptoms.

Amy Robinson is claiming $548,000 in damages after she was allegedly bullied about her weight by her manager at Lorna Jane.

However, the Brisbane District Court has heard that Robinson had borderline personality disorder and it is possible she overstated or lied about the extent of her suffering to a psychologist.

The psychologist Ursula Oertel told the court that tests she performed on Robinson to test anxiety and depression showed unusual scores.

"She is extremely sensitive in interactions with others and is quick to feel that she is being treated inequitably and tends to hold grudges against others even if the perceived affront is unintentional," Dr Oertel wrote in her report which was read to the Court.

The Court also heard Robinson had sought medical help on a number of occasions from 2002 for post-natal depression, domestic violence and financial issues.

Robinson also had a history of depression and anxiety, for which she had been taking medication.

Dr Oertel said the medical history made it "hard to tease out to what percentage or what degree" the experience at Lorna Jane impacted Robinson.

The single mother has not been able to work since leaving Lorna Jane in December 2012.

Robinson claims she was called demeaning names by the area manager, Megan McCarthy.

This included being told she "looked cheap", "needed to lose weight" and to "skip lunch, get coffee and eat (at) home later".

The manager also allegedly called Robinson an "oxygen thief" and a "generator".

Robinson also stated that McCarthy bullied Robinson via social media and assigned inappropriate work hours in addition to her childcare responsibilities.

Her lawyers claimed she suffered a major depressive episode and was hospitalised because of a haemorrhoid injury due to lack of action by the employer and understaffing.