Employees with mental health issues may require short term adjustments to accommodate their condition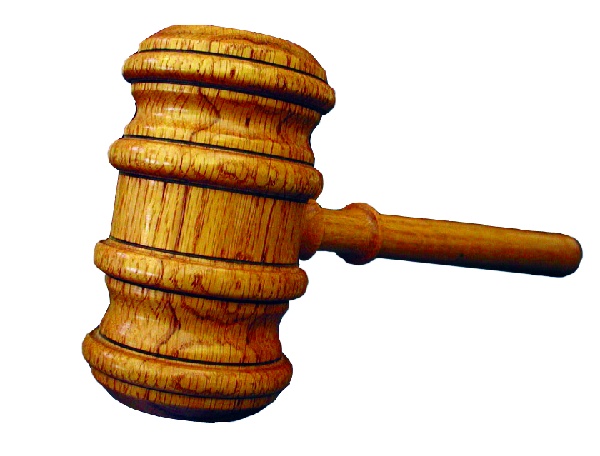 Many employees successfully manage their mental health without it impacting on their work, according to Joydeep Hor, Founder and managing principal of People + Cultural Strategies.

However, some employees may require short-term adjustments to accommodate their condition, and others may require ongoing workplace strategies.

"The ability to work with others and to communicate effectively is a key component of a productive work environment," said Hor.

"It is appropriate that all employees adhere to the basic rules of behaviour in the workplace, such as treating everyone with courtesy and respect and not interacting in a way that is demeaning, threatening, or bullying."

Where an employee has displayed conduct that is of concern in terms of the manner in which he or she is communicating within the workplace, a threshold issue is whether the employee's mental health is a contributing factor, said Hor.

"Where it is contributing to or exacerbating the communication problem, an employer should make clear that the behaviour is unacceptable, but also explore what reasonable adjustments could be made without compromising the core responsibilities of the job," he said.

Hor cites the example of an employee who might be permitted to work more flexibly for a specified period (for example in terms of hours or from home) or to take some form of leave, to minimise the risk of confrontations in the short term.

Another strategy might be to establish a temporary reporting structure that limits the interactions the employee has within the workplace, he said.

"However, allowing an employee to avoid communicating within the workplace altogether (or for an indefinite period) is generally not a viable long term option, as there are very few types of employment where communication is not regarded as an inherent requirement," he said.

"Employers should also consider whether any changes might be made to workplace practices or procedures that could help to address the communication issues, such as clear guidance on expectations, responsibilities and deadlines."

Hor concluded that poor communication can often emerge in stressful situations, so addressing work flow within a team and good planning for meeting targets means that the employer has done its part to create an environment that maximises the prospect of good communication.