Four in five workers would turn down an offer that doesn't offer this sought-after perk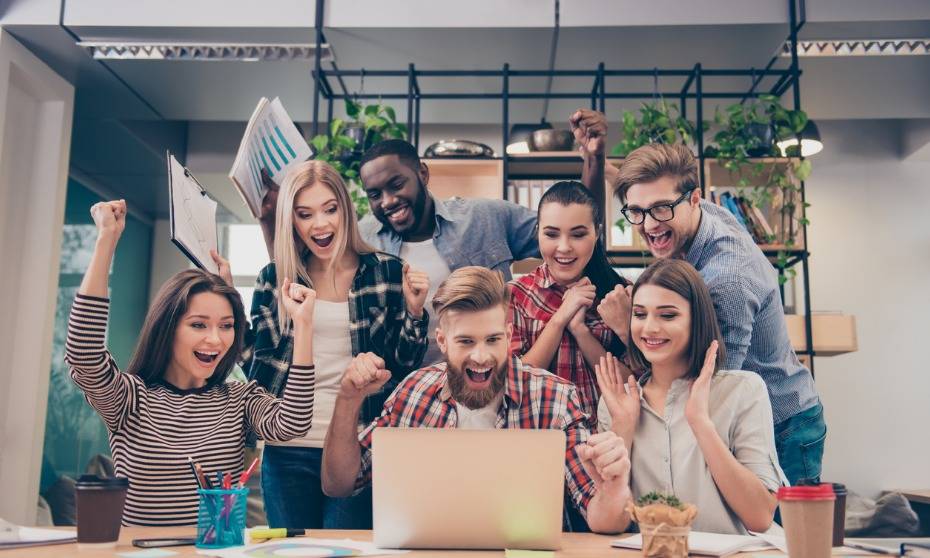 Australia has emerged as a global leader when it comes to offering flexible work – and it's one benefit employees say they aren't willing to compromise on.
Flexible work covers a range of options, from reporting part-time in a company's satellite or field office, to working from home or a co-working space, to following a four-day work week.
Today, a large majority of employers (87%) in Australia said they have started to implement flexible work options or are planning to adopt the policy in the next decade, according to data compiled by the International Workplace Group.
In fact, 71% of Aussies who took part in the survey reported having flexible work options in place in their current employment, and they're inching past their counterparts in the US (69%), Canada (68%) and the UK (68%). Germany, however, still leads the way (80%).
Globally, 61% of workers now enjoy flexible work as a benefit.
It's also no longer just a fad since more jobseekers are demanding it. Four in five Aussies (84%) said they would decline a job opportunity that did not offer flexible work as an option.
Australian employers (85%) are thus incorporating flexible work benefits into their talent attraction and retention strategies.
"Flexible working is considered by many to be the new norm for any business that is serious about productivity, agility and winning the war for top talent," said Damien Sheehan, head of IWG for Australia. "Indeed, half of all our respondents claim to work outside their main office location for at least half of the week."