A new tool allows struggling workers to pull out their earned wages ahead of payday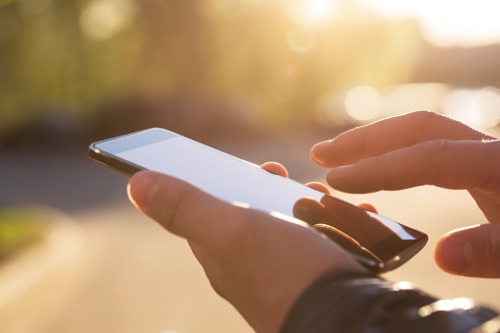 A new financial technology service is aiming to ease the pressure on workers who have to juggle huge expenses ahead of payday.
PayActiv, which recently launched in Australia, is partnering with employers who want to help staff avoid the financial shock of emergencies and other unexpected events.
"It's been proven that people who are financially stressed take an additional four days sick leave per annum, which costs the economy $50bn a year," Michael McLaughlin, PayActiv's country manager, told news.com.au.
"We all get paid weekly, fortnightly or monthly, but what happens if there's an emergency halfway through that cycle?" he said.
With more than 11 million Australians ill-prepared to handle a $5,000 emergency, many end up struggling to cover expenses. A quarter of the population reportedly turn to relatives and friends while 13% are compelled to pull out personal loans, according to finder.com.au.
Quick payday loans, for example, often charge exorbitant fees and interest rates of up to 200% per year. Still, close to two million Aussies have been forced to take the bait, McLaughlin noted.
Instead of being inundated by a larger debt or further damaging their credit scores, however, workers can now "tap into [their] own wages" even without having to ask their manager for an advance, he said.
To be clear, PayActiv is used solely for emergencies. Workers can pull out a cash advance up to two times per pay period, but the amount open for withdrawal is capped at $1,000 or up to 50% of earned wages.
"It's not an ATM," McLaughlin said. "It's a fall-back safety net."