The decline in May can be attributed to a slowdown in hiring around election season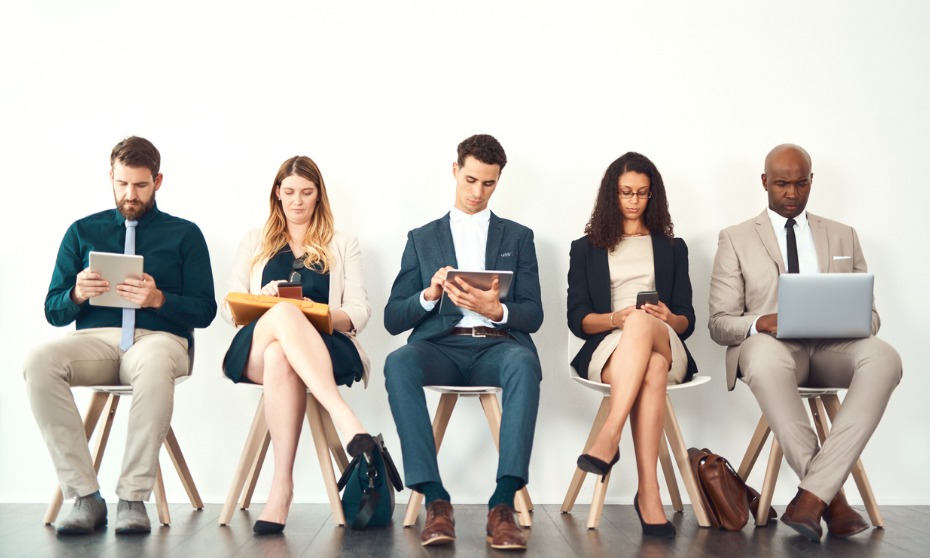 The number of job vacancies posted in print and online media in Australia has suffered its biggest decline in more than nine years – suggesting 'at face value' a cooling job market – the latest data from the Australia and New Zealand Banking Group showed.
Job advertisements in May slumped by a seasonally adjusted 8.4% since April and registered an average of 152,689 listings per week. The figure is down 14.9% from a year ago.
Australia has seen a decrease in job postings in nine of the past 12 months, but the decline in May can also be attributed to a slowdown in announcing vacancies around the Easter and ANZAC holidays and the May 18 election, according to David Plank, ANZ's head of Australian economics.
"Job ads were down sharply in May, which, at face value points to a sharp slowing in employment growth," Plank said.
However, job postings in the last week of May – when election fever began to die down – were relatively higher compared with the first four weeks leading up to the poll. "If the last week of May is indicative, then job ads will rebound strongly in June," Plank said.
Australia's jobless rate rose to 5.2% in April as the number of people without work increased by 21,200. In May, the Reserve Bank of Australia said it would keep an eye on the labour market.
The uptick in unemployment, falling house prices, and cooling inflation and consumer spending may force the RBA to issue an interest rate cut, analysts predict.