'It is unlawful to pay migrant workers low, flat rates that undercut the minimum pay rates'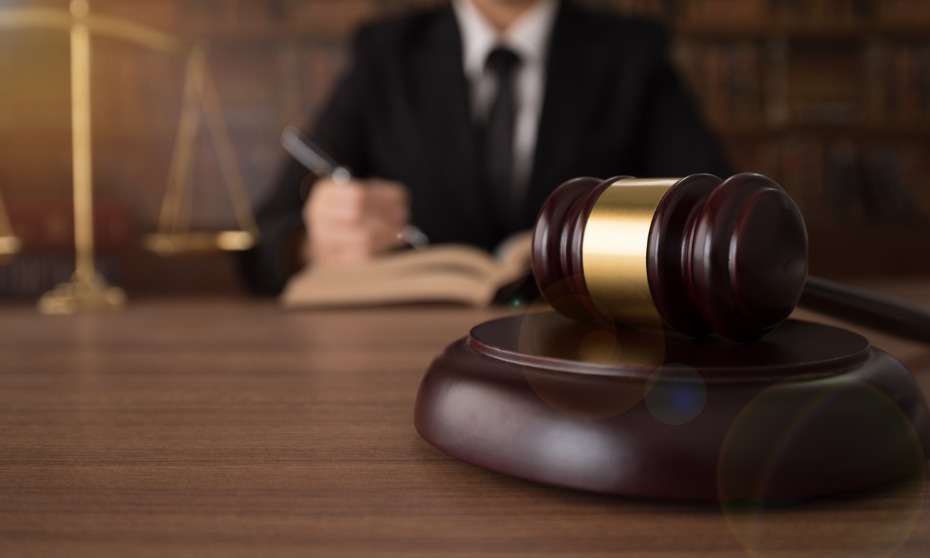 A Sydney company will back-pay three migrant workers a total of $36,546, following action by the Fair Work Ombudsman.

Chao "Jason" Ma and his company Baxi Health Wholesale Pty Ltd have entered into a Court-Enforceable Undertaking with the workplace regulator.

The business underpaid three employees for work performed at the company's Auburn warehouse between December 2016 and November 2018.

Baxi Health Wholesale exports health and beauty products to Chinese and South East Asian customers, selling via a Chinese-language website.

The employees, a Chinese male international student and two Taiwanese females on working holiday visas, prepared parcels for distribution to overseas customers.

Ombudsman Sandra Parker said inspectors investigated following requests for assistance from the three employees.

"Minimum pay rates are not negotiable and it is unlawful to pay migrant workers low, flat rates that undercut the minimum pay rates," said Parker.
"All workers in Australia have the same rights at work, regardless of citizenship or visa status."

Moreover, Baxi Health has acknowledged it did the wrong thing and will pay back the employees in full.

"Under the Court-Enforceable Undertaking, Baxi Health has committed to overhauling their businesses practices to comply with workplace laws, which will benefit current employees, particularly migrant workers," said Parker.
READ MORE: Four key learnings from the 7-Eleven wage crisis

Inspectors found that employees were underpaid the minimum rates for ordinary hours, casual loadings and weekend penalty rates.

The employees were entitled to rates (including casual loadings) of between $24.30 and $25.99 for ordinary hours and more than $30 an hour for Saturday work under the General Retail Industry Award 2010.

Ma and Baxi Health instead paid the employees flat daily rates of $120 to $140 for working an eight-hour day – an effective hourly rate of $15 to $17.50 an hour.

The workers were underpaid $7,872, $13,509 and $15,164 respectively. The employees were not provided with a Fair Work Information Statement on commencement of their employment.
Additionally, Ma and Baxi Health also failed to issue proper pay slips and keep proper employment records.

Ma and Baxi Health have admitted to breaching workplace laws.
Apart from back-paying staff, they will also make a gesture of contrition through a $5,000 payment to the Commonwealth Government's Consolidated Revenue Fund.