Millennials are more concerned about developing their skills than getting to the top, according to new research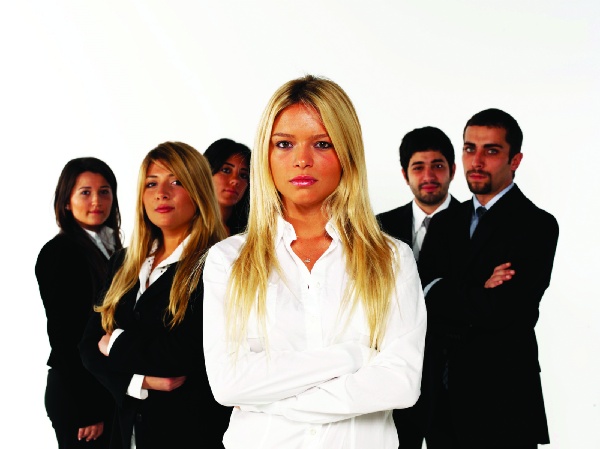 Millennials in Australia are not too fussed about 'getting to the top' and managing others, according to a new ManpowerGroup research report
Millennials: A Career For Me.
In fact, they are more concerned about paving their own path within their career and developing their skills to ensure employment security.
The research involved more than 19,000 millennials across 25 countries, and examined their work ethic and priorities. It also provided a snapshot of the future landscape of work.
Millennials are largely focused on developing their individual skills such as communication, technology or job-related skills, with 56% choosing individual skills over learning to lead or manage others (44%).
Richard Fischer
, managing director of ManpowerGroup Australia and New Zealand said: "Employers often ask about the best way to attract and retain millennials and understanding what really motivates them is the first challenge.
"As our research shows, contrary perhaps to previous beliefs, millennials are driven by having a sense of purpose as well as accessing opportunities to build relevant skills to create job security."
Another interesting finding was that 77% of millennials would change jobs for the same pay, but more skills training opportunities.
Only 22% of millennials rank aspiring to leadership roles, such as owning their own company (10%) or getting to the top of an organisation (7%) as their top career goal.
In fact, their focus is on making a lot of money (21%), contributing positively (23%) and working with great people (22%).
Fischer said it was encouraging to see young people focusing on their skills development, noting that it would likely help people progress and earn more money in time.
"When starting out in a career, people often focus on their salary expectations more than they do developing soft skills and networking," said Fischer.
"These are core competencies that will set you up for the future and it is likely that money and responsibility will follow with time."
However, there is still a gap between the number of millennial men who aspire to leadership (24%) compared with the number of millennial women (18%).
"The gap in the leadership aspirations between men and women, is unfortunately likely indicative of the opportunities women feel are available to them in Australia currently," said Fischer.
"This suggests we still have work to do to ensure women feel supported and encouraged to go after positions of leadership.
"With millennials making up one third of the global workforce by 2020, Australia's youth unemployment rate lingering at 12%, and significant economic and technological change challenging the business landscape as we know it, employers must find new ways to entice and engage millennials. And for employers, flexibility is key."
Employers can attract, develop and retain millennial employees by embracing the following tips, said Fischer:
Offer career security
Appreciate your millennials
Focus on career variety & mobility
Be ready to ride the career waves and be flexible
Have regular career conversations
Be open to alternative work models
Related stories:
HR manager charged with fraud
Why the manager-employee relationship is dead
Is your company wasting money on building a workplace culture?