An HR professional has pleaded guilty to inappropriately using her company credit card and tampering with financial records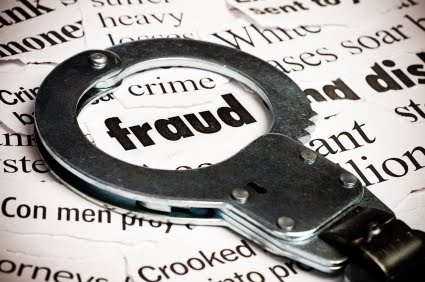 A former HR manager of manufacturing firm Dingo Australia has been charged with fraud and tampering with records.

Appearing in the Dalby Magistrates Court, Beth Amanda Morris pleaded guilty to improperly using the company credit card 27 times and altering corporate records to make these expenses seem more legitimate.

The offences allegedly occurred between 12 July 2015 and 7 June 2016 involving purchases of everyday products such as petrol, beverages, clothing, groceries and dog food.

During this time, the total defrauded amount equalled $1,797.

In a statement to the court, defence lawyer Michael Bond said that Morris was remorseful. She had suffered extreme embarrassment and was subsequently moving to a new town to work.

Additionally, he said that Morris had been suffering from depression at the time and felt some hostility towards Dingo Australia.

As evidence, Bond issued three statements, one which allegedly claimed Morris was owed 164 hours of holiday.

However, Magistrate Kay Ryan said her state of mind and the references provided were no excuse for Morris' actions.

"The dishonesty that took place when you falsified the records of the company, when you tried to cover your tracks... that just says to me that you really thought about this, it wasn't just a one-off," he said.

The Court sentenced Morris to three months' imprisonment, which was suspended for 12 months. She was also ordered to pay back $1,797 to her employer.

"If you break the law by committing dishonesty offences (again), I guarantee you will go to prison," Ryan said.

HC has reached out to Dingo Australia for further information.