Employers getting cautious in hiring new staff as COVID threat increases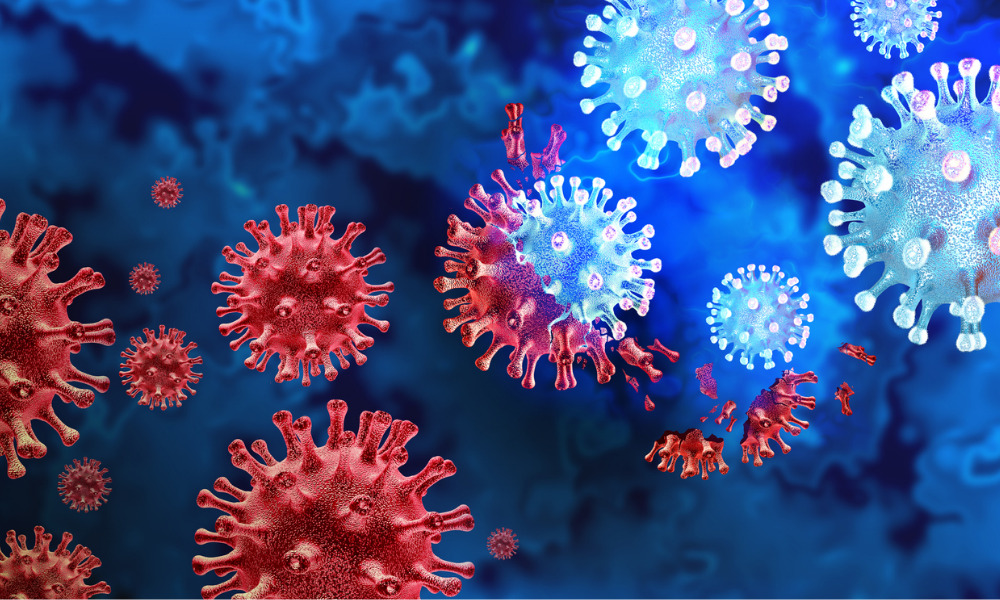 Australian job ads declined in December after falling 5.5%, likely reflecting the increase in employment figure or the effect of the new Omicron variant.
"A record gain in the employment figure – up 366,100 in November – was likely a significant factor behind the fall, but we can't rule out some dampening effect from Omicron," said the ANZ Bank in a statement.
The current number is way below than November 9.9% increase, but still 32.7% higher than the year before.
"Job Ads are 4.2% above the pre-Delta-lockdown peak in June 2021 and 36.8% above the pre-COVID level," said the bank.
Catherin Birch, ANZ senior economist, commented that despite the decline, the 5.5% drop was "not necessarily a bad sign."
"ANZ Job Ads measures the total number of job ads (stock), rather than newly lodged job ads (flow). So, if the number of advertised positions filled exceeds the number of jobs newly advertised during the month, the stock will fall," Birch said in a statement.
She said that 366,100 people found employment in November, which may be behind the decline in job ads.
Read more: Job ads – are you doing it all wrong?
However, she also noted the effect of the Omicron variant to businesses, which may have made them hesitant to hire new staff. They may have also been affected by the "consequent uncertainty" surrounding consumer behaviour and worker availability.
According to a separate study from the ANZ, the rapid spread of the Omicron variant may have prompted cautious behaviour among consumers when it comes to dining and travelling.
Meanwhile, Birch is expecting the job-switching rate to pick up in 2022, as 5.3% of workers in November admitted that they do not see themselves under the same company or employer in 12 months.
"But with so much competition for labour and workers feeling secure in their jobs, we should see more people moving to better jobs and asking for larger pay rises in 2022, contributing to stronger wages growth," she said.