Wanted: A part-time personal assistant who is ready to devote all hours of the day to work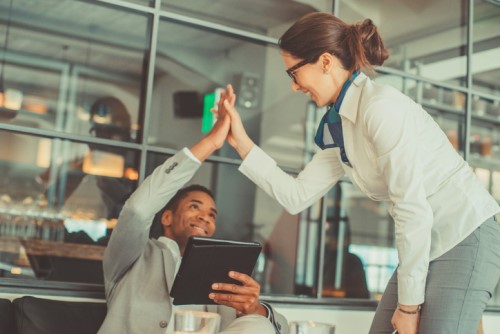 A young CEO's highly-demanding job ad for a part-time personal assistant in Melbourne, Australia, has recently gone viral.
Promising to be the "most challenging" and "most rewarding position you've ever had", the job offers applicants the opportunity "to look inside the mind of a successful, fast-paced, intense, sometimes chaotic, passionate, easy-going, adventurous 28-year-old entrepreneur".
From the get-go, the ad states that candidates need not apply if they simply want to "clock in and clock out of your job". On occasion, they should "expect after hours and weekend calls".
"Life doesn't stop when the work day does," stated the ad. "High performers work until their tasks are done, NOT just until the clock runs out."
The ad starts out in a straightforward manner: the primary job focus is to protect the CEO's time, financial interests, image/brand and multiply his effectiveness.
However, it goes on to detail that candidates will be held personally responsible for "making the CEO look good, feel good and perform at a higher level".
Also, despite advertising it as a part-time position, candidates are told they will be involved in a long list of tasks.
This includes experiencing the "inner workings" of everything from business operations, high-level social soirees, business negotiations, property management and business travel.
Other tasks include writing articles, creating digital assets as well as cleaning the office and maintaining office supplies.
"Miscellaneous tasks" may also be doled out – it can be anything from "coffee to contract execution".
In addition, the assistant will build a "close relationship" with the CEO and manage the majority of his day-to-day activities such as scheduling, correspondence, project management, research and errands – "among other activities".
The ad also makes it clear that "success here will not happen simply by doing what you're told".
Reported by news.com.au, the job ad includes an exhaustive list of qualities for the ideal candidate, including:
Highly-organised – No really… must be unparalleled in the "being organised" category
Won't take things personally: it's NEVER about you!
Can deal with profanity
The salary for the position starts at AUD$50,000.