There are many implications in altering penalty rates, according to a professor of employment relations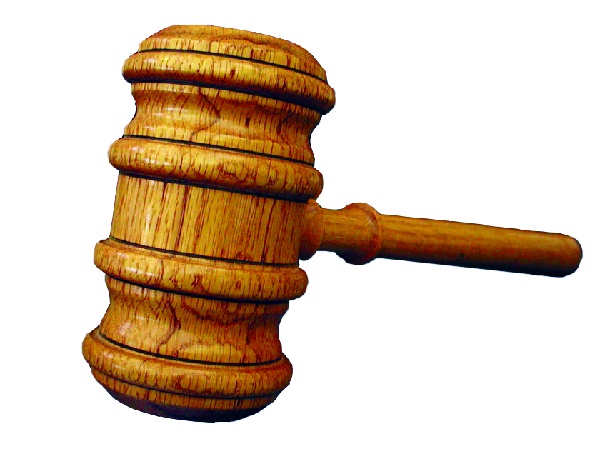 Do penalty rates attract people to work on weekends or holidays or are they just relics in today's modern gig economy?
This question has been examined since the end of 2014 through the
Fair Work Commission
's four-yearly review of modern awards – the final decision of which could have very real impacts on employers and employees in retail and hospitality.
However, employers are playing a waiting game: in September the FWC unexpectedly delayed its decision on whether to cut Sunday penalty rates until at least December.
Tribunal president Iain Ross called for further evidence from employers pushing for penalty rate cuts.
The Australian
reported in September that Commission members are believed to be sympathetic to employer arguments that penalty rate cuts are justified because of societal changes and, to a lesser extent, a positive employment impact associated with reducing penalties.
Although the ultimate outcome is still hard to predict,
Ray Markey
, professor of employment relations in
Macquarie University
's Department of Marketing and Management and director of the university's Centre for Workforce Futures, said the review itself is not drawing on enough empirical data; rather it has relied too heavily on economic theory and modelling.
Professor Markey, who was part of the review process on the impending decision, has undertaken considerable research into the effects of altering penalty rates, particularly in the hospitality and retail sectors.
While employers – and to some extent the Productivity Commission – have said that changing rates will have an impact on employment, empirical evidence of this has yet to be presented, said Markey.
Additionally, he added that surveys done by employer associations of their members have been biased. "These are members that are actually trying to reduce rates. They know that's the argument, so of course it's not a good survey technique."
A second form of evidence, presented by economists, is an extrapolation from economic theory.
This, Markey said, predicts that if you reduce the price of labour, there will be increased employment. "But there's actually no empirical data which shows that and that's part of the problem."
The only data available on the impact of employee entitlements on employment is the minimum wage, and this has been argued for some time. However, the evidence is sketchy at best.
"In some cases, employers may substitute older workers for younger workers, but even that's contested. It's not clear cut, so there's no empirical data about employment."
If Sunday penalty rates are aligned to Saturdays, one possible impact for employers could be an increased difficulty in finding staff to work on Sundays, Markey said.
This prediction is hinted at in the Australian Work and Life Index (AWALI) survey.
"There could likely be a supply problem if penalty rates are reduced on Sundays. The vast majority of people who work those days don't do it for any reason other than the money."
The AWALI survey found that 17% of those who worked on Sundays did so for the flexibility this offers, while 83% did so because of the higher rates, Markey said.
These results are in stark contrast to a recent survey of fast-food workers about their employment preferences by the
Australian Industry Group
(Ai Group), which found that there was no preference by employees to work Saturdays or Sundays.
According to Ai Group survey, the most common reason given for employees wanting to work Saturday rather than Sunday was because they wanted to spend time with their family on Sundays.
While employees aged 15 years and under said their preference for working Sunday was due to sporting commitments on Saturdays, those aged 16-24 years said their preference was based more on friends being available to socialise on Saturday.
Related stories:
Pending legal case a reality check for 'gig economy'
Are your staff working unpaid hours?
FWC delays penalty rate decision