Lorry driver run over by forklift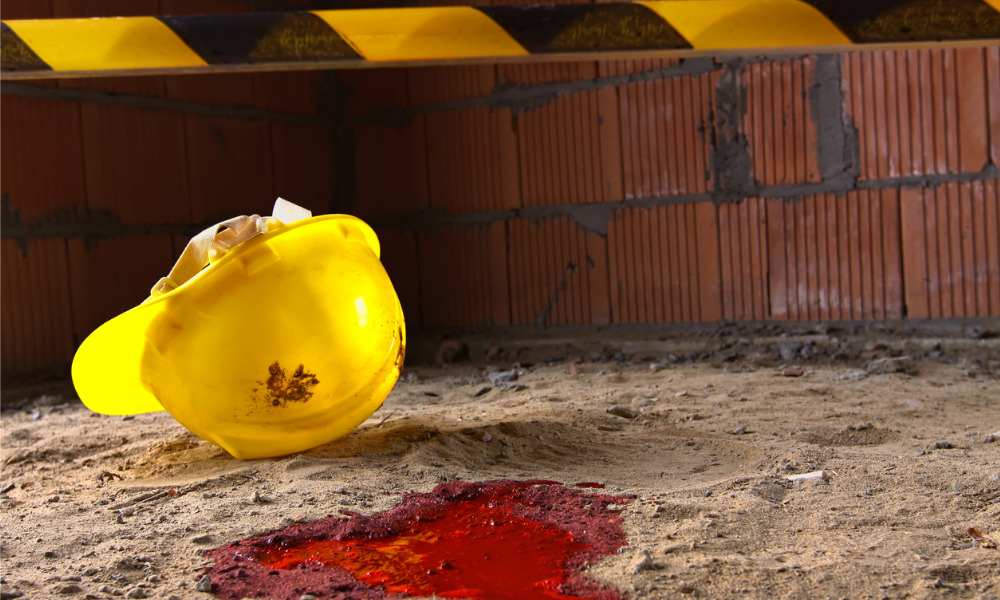 A construction firm in Singapore has been handed a Stop Work Order and a fine from the Ministry of Manpower (MOM) after a fatal incident involving one of its employees. The worker was a lorry driver, who was run over by a forklift while securing it onto a lorry for transportation.
MOM said that it inspected the company's premises in August where they found "multiple unsafe conditions that can pose imminent danger to workers".
"MOM's inspections found that many of the safety lapses which put our workers in danger could have been easily rectified. It is important that management and our workers take safety very seriously," said senior minister of state for Manpower Zaqy Mohamad.
Read more: Singapore streamlines workplace safety rules — here's what employers need to know
As a result, the company was slapped with a Stop Work Order that will prohibit it from carrying out work activities until it had rectified the issues. The company was also issued a $6,000 composition fine for infringements.
The Singapore government recently ordered a six-month period of "Heightened Safety", from September 1 until February 28, 2023, in which companies may be debarred from hiring new foreign employees for up to three months if they have serious workplace safety and health lapses.
Chief executive officers will also be required to "personally account" to MOM and take responsibility for their organisation's rectifications.
"During this period of heightened safety, we have stepped up inspections and taken action against companies that have fallen short on safety," said Mohamad.
Read more: Singapore firm fined $200k for safety breach
According to the official, the government is ready to extend help to companies that want to improve their workplace safety and health practices.
"At the same time, to help firms, MOM continues to stand ready to support companies to enhance their safety practices and procedures through the StartSAFE programme. We will subsidise our StartSAFE efforts for SMEs to ensure no company or worker gets left behind in our safety efforts. Let's work together to strengthen our culture of safety first."
Singapore recorded 28 workplace fatalities in the first half of 2022, with the top causes reported from falls and vehicular-related incidents.