The chemicals company was found guilty of violating the Workplace Safety and Health Act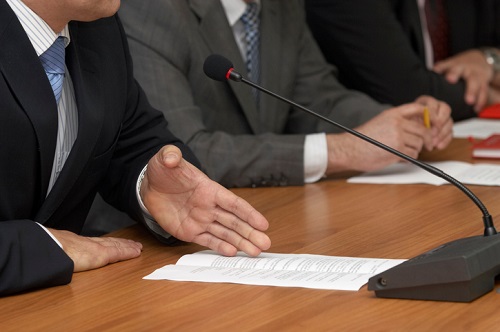 A Singapore company was fined $200,000 for failing to contain a hazardous chemical leak at its workplace.
Chemical Industries (Far East) Limited had pleaded guilty to violating the Workplace Safety and Health Act. It was found that the firm had failed to take the necessary measures to ensure the safety and health of its surroundings.
As a result of the leak on 4 September 2016, two emergency responders and five members of the public outside the workplace were exposed to the escaping chlorine gas.
They were admitted to Ng Teng Fong hospital for treatment, ranging from eye irritation to difficulties in breathing, and were discharged on the same day.
The leak had triggered an alarm and a worker activated the emergency system. Two workers then donned personal protective equipment and attempted to stop the leak but were unsuccessful.
Chemical Industries then called in the Singapore Civil Defence Force (SCDF), and the leak was mitigated shortly after.
A Ministry of Manpower investigation revealed that the company had failed to take reasonable measures or conduct any inspections to prevent the leak.
The company also failed to establish and implement a detailed and effective emergency response plan.
"The multiple safety breaches showed a clear disregard of the hazards at the workplace and had posed a safety risk to the public," said Er. Go Heng Huat, Director of the Major Hazards Department at MOM.
"MOM will not hesitate to prosecute companies that flout safety regulations."