Workforce Vaccination Measures have been eased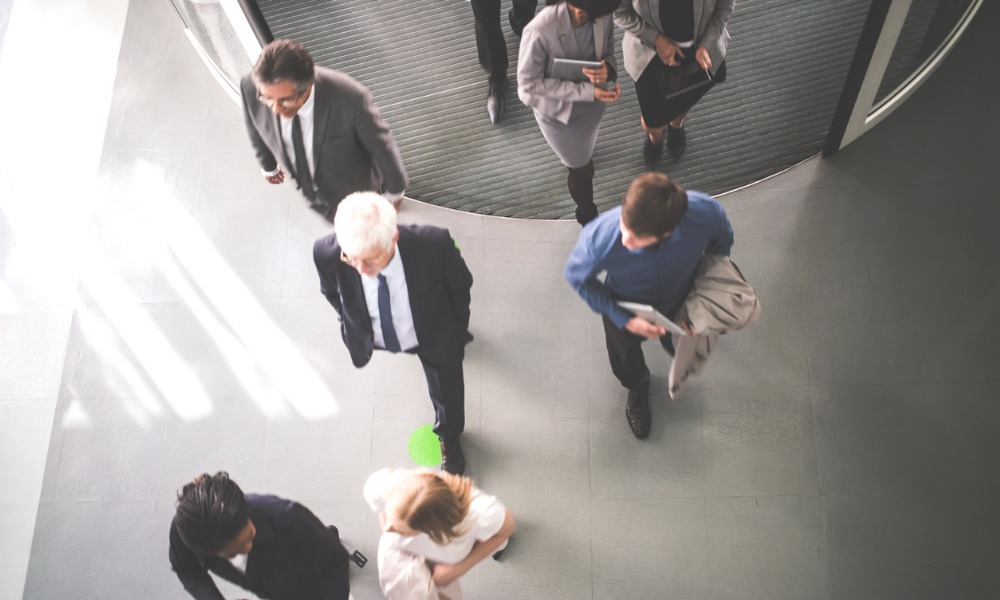 About 1,000 Singapore employees have regained their jobs after they were put on unpaid leave by their employers for being unvaccinated against COVID-19, according to Manpower Minister Tan See Leng.
Tan added that this is based on the employees' Central Provident Fund (CPF) records as of June 2022. In Singapore, there were 52,000 unvaccinated employees as of December 2021, where 32,000 were local workers. Out of the 32,000, 16% or 5,000 of them were unemployed or were placed on unpaid leave.
"As of June 2022, CPF records showed that about 1,000 of the 5,000 local employees have regained employment," said the manpower minister.
Singapore previously put in place a Workforce Vaccination Measure in January 2022 that prohibited unvaccinated workers from returning to the workplace. But this has been lifted on April 26, 2022, which meant that unvaccinated employees are no longer prohibited by law from entering the workplace. Despite this, the government advisory said employers may still implement vaccination-differentiated requirements for employees as part of company policy and in accordance with employment law.
Read more: Singapore's ONE Pass: HR visa lures global talent
The government said employers could redeploy unvaccinated staff to other suitable jobs, put them on unpaid leave based on mutually agreeable terms, or terminate their employment (in accordance with the employment contract) as a last resort.
"If the termination of employment is due to employees' inability to be at the workplace to perform their contracted work, such termination of employment would not be considered as wrongful dismissal," said the advisory.
The Singaporean government eased its workforce vaccine mandate after 83.6% of companies hit 100% vaccination coverage for their workforce as of April 17.
"98.5% of the total workforce have been vaccinated," said the government in its previous advisory.
Even then, the ministry told employers to encourage their unvaccinated employees to get the jabs as soon as possible.
"Employers should continue to facilitate vaccination by granting paid time-off to employees (including vaccination booster shots), and additional paid sick leave (beyond contractual or statutory requirement) in the rare event that the employee experiences a vaccine-related adverse reaction," read the government advisory.