Most are confident they have the right skillsets to thrive in a digital economy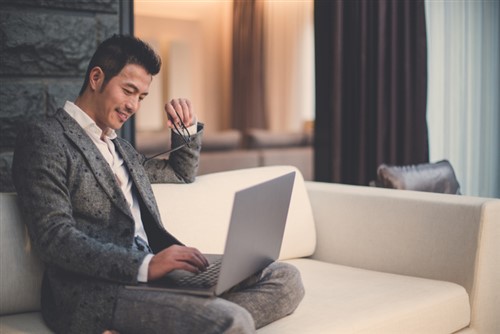 Employees in Singapore are the most prepared in Asia Pacific for increasing digitalisation in the workplace, according to a new report by Workday.
In the study, it was revealed that more than two-thirds (68%) of Singaporeans are confident that they have the right skillset to thrive in a digital economy, followed by Australia and Malaysia (tied at 63%).
Singapore is among the top two countries with high digitalisation awareness. Around three-quarters (74%) of respondents say they expect a high impact of technology in the workplace after Korea (81%).
Additionally, about four in five employees see better career prospects because of the digital economy. On the flipside, one in two see digitalisation as a threat to their jobs.
However, almost half of Singapore employees feel their managers are not proactively engaging them about digitalisation to future-proof their careers.
"Our research shows that Singapore's efforts to prepare the country's workforce for rising digitalisation, including the Smart Nation initiative are paying off. Singapore is clearly leading others in the region in digital preparedness," said Jasie Fon, managing director at Workday Southeast Asia.
"While there is clear recognition among workers of the benefits of digitalisation, we also see that there is room for Singapore employers to be more proactive in engaging their employees for increased productivity."
The study was based on a survey with over 1,400 employees in eight countries across the region: Singapore, Australia, Hong Kong, Japan, New Zealand, Malaysia and Thailand.
What are you doing to future proof your employees' careers? Tell us in the comments below.