Manpower Minister Tan See Leng clarifies details about the new programme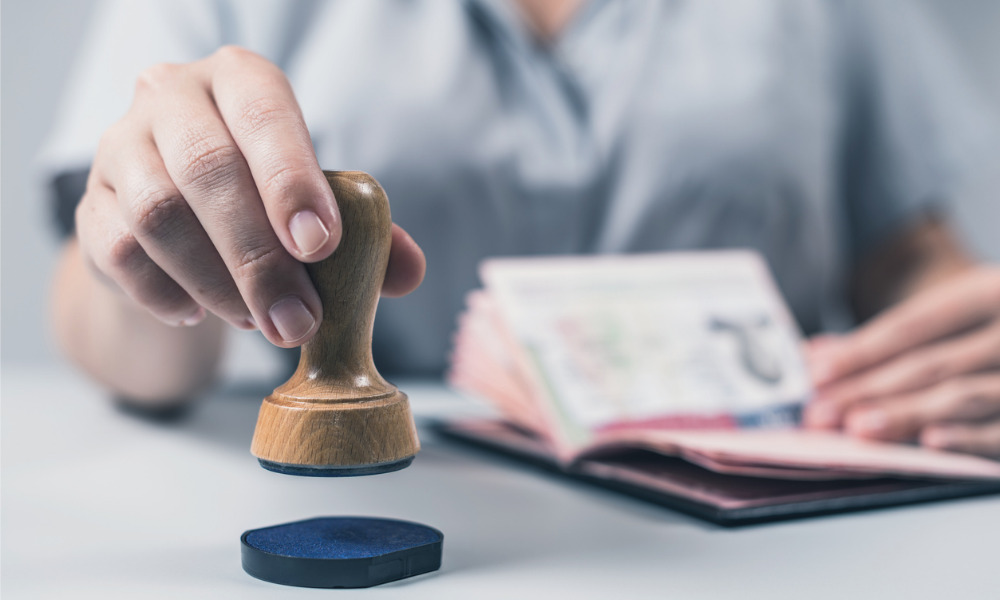 Singapore recently unveiled a new special work visa in a bid to lure more workers from across the world, and in a recent Parliament statement, Manpower Minister Tan See Leng sought to clarify details about the new programme.
The visa, dubbed the Overseas Networks & Expertise Pass (ONE Pass), is a personalised pass that aims to attract worldwide talent across all sectors to Singapore. In an infographic, the ministry said these talents must "possess valuable networks as well as deep skills and expertise to contribute to Singapore and Singaporeans."
Tan said applicants for the ONE Pass must have a fixed monthly salary of S$30,000 and above from a single employer, or they must have "outstanding achievements in arts and culture, sports, and research and academia."
In addition, the minister said the ONE Pass has a five-year duration, where even spouses of the special visa are granted a Letter of Consent (LOC) to work.
"The longer duration of the pass, as well as the LOC for spouses, is meant to give top talent the additional assurance they need when deciding whether to come to Singapore," said the minister. "Businesses tell us that these are key factors top talent consider before deciding where to go."
To ensure that the ONE Pass won't be abused, the ministry will establish safeguards and vet all applications before approval. The ministry will also engage with the pass holders periodically on their professional activities and annual income.
The minister made the clarifications as he acknowledged the tight market for talent across the world, and how other nations are "playing an offensive game" in order to not lose out on workers.
"I do not think it is a mere coincidence that countries and even cities around the world have upped their game to attract global talent. They know that when it comes to talent, you can never have enough," said Tan.
According to the minister, Singapore would also need to get the "best talent from around the world" as it moves to establish a more sustainable economy.
"These are the rainmakers of the world, whom we hope to bring to Singapore, so that we can tap on their networks, grow teams around them and learn from their expertise, and through these efforts, we can level up our industries as well as our workforce," said Tan.
Read more: Singapore Gen Z-ers demand human touch at work
Local workforce concerns
In his statement, he also addressed the local workforce and their concerns on losing out jobs to talents tapped from overseas.
"Our policies to attract global talent are also meant to accelerate the development of our own local talent pool," said the official.
According to Tan, the government has designed "foreign workforce policies" to provide incentives to companies that develop a strong local workforce. Among the schemes pushed by the government to develop local talent include the Global Ready Talent Programme, Industry Transformation Maps, SkillsFuture Leadership Development Initiative, and the MAS' Asia Financial Leaders Scheme.
"Businesses must continue to play their part to uphold fair hiring practices and promote an inclusive culture, develop most importantly the Singaporean core in their organisations, and complement it with a diverse foreign workforce," said the minister. "The global talent we attract must share knowledge and provide opportunities for others including their local colleagues, and outside of the workplace, to seek to understand and respect the norms in our society."
"And locals ourselves should keep upgrading our skills and be willing to go on international stints. We should also help newcomers integrate into our society," he added.
Tan stressed that the end goal of their changes to the work pass framework was to enhance opportunities and the skills of local employees.
"Our goal is simple and unchanged: to create more opportunities for Singaporeans, at every level of the workforce."