Employers will face penalties for forcing staff to head into the office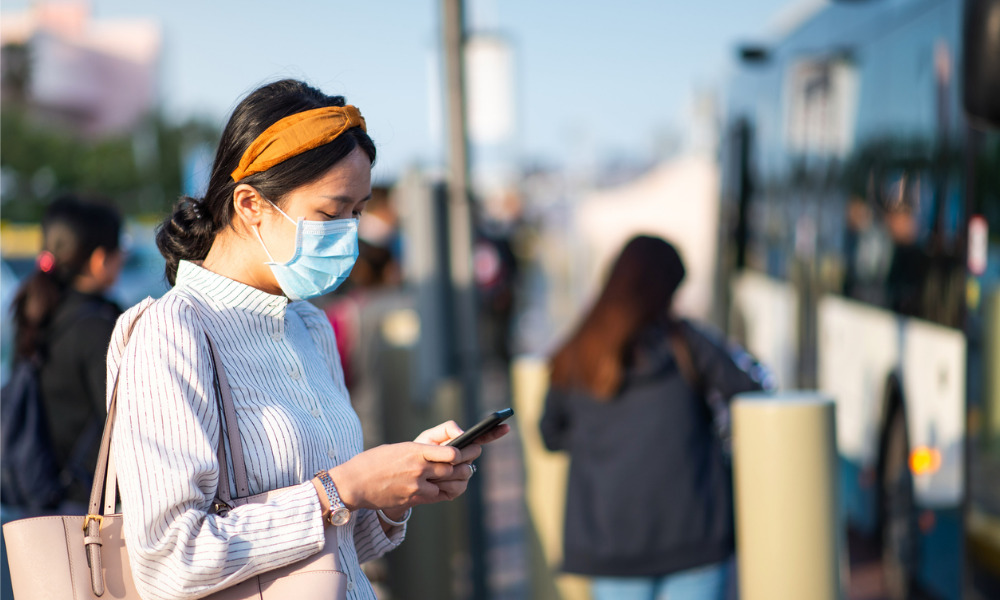 Malaysia's HR Ministry have seen a shocking rise in employee complaints about companies forcing their staff to head into the workplace. To date, they've received over 5,000 complaints via the ministry's official application, with most saying that companies are not allowing staff to work from home. Just last week (July 2), the number of complaints stood at 1,878.
The figure is alarming considering the continued dangerous spike in new cases and the ongoing strict lockdown, especially in Selangor and Kuala Lumpur. Unfortunately, both states also held the highest number of WFH complaints, reported the ministry. They will soon issue a clear work from home (WFH) policy.
HR minister Datuk Seri M. Saravanan said they regularly looked into complaints. However, despite issuing warnings to errant employers, the complaints keep pouring in. "I often receive complaints of employers taking the opportunity to instruct employees to continue working even though Standard Operating Procedures (SOP) have been set for companies that are allowed to operate," he said.
Read more: MCO: KL forced under 8pm curfew
Errant employers fined up to RM 1.5million
In addition to enforcing the new WFH policy, the HR ministry also conducts regular inspections on workplaces across the country. This week, they revealed that since June 16, they've fined a total of RM1.49m ($488,444) against employers for flouting regulations or SOPs even as the country observed the Movement Control Order (MCO), reported the Malay Mail.
The penalties were issued for various offences, including failure to ensure the safety, health and welfare of employees at the workplace. The manufacturing sector recorded the greatest number of offences, said the HR ministry. They also found that the most employers had failed to comply with the manpower limit allowed at the workplace at any one time.
Just yesterday, Malaysia reported a record-high 8,868 of new COVID-19 cases – the country's second-highest daily infection count since the start of the pandemic.