Officials plan to follow through with the more lenient Conditional MCO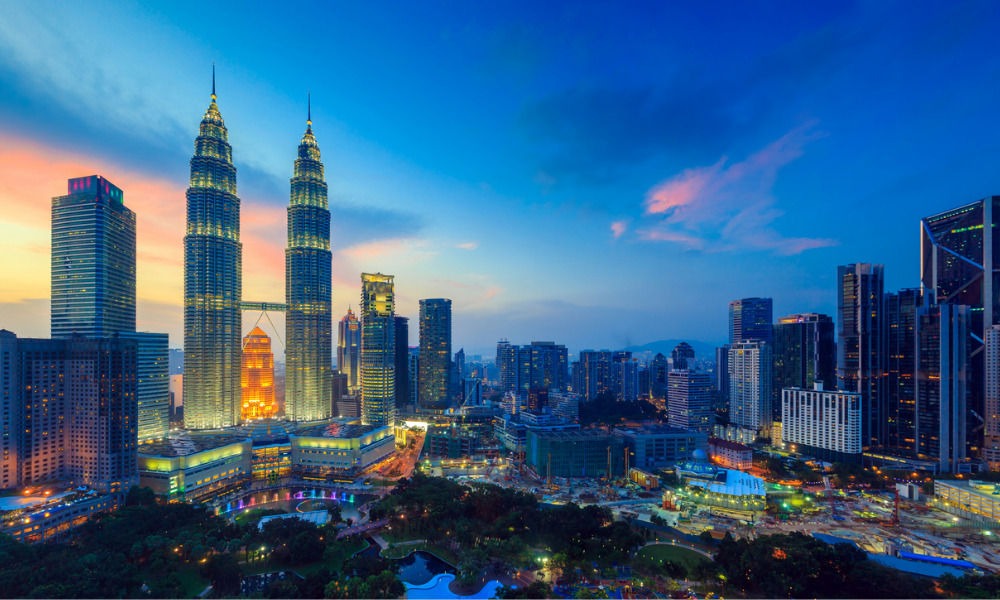 Extending the Movement Control Order (MCO) beyond 4 February may do more harm than good to Malaysia's economy, a top health official said.
The MCO was implemented a second time in mid-January, allowing essential sectors to operate in certain areas.
However, the government is wary of the economic impact an extended lockdown could have, and instead plans to follow through with the Conditional MCO.
Read more: MCO 2.0: How can HR support employees?
"We do not want to prolong the MCO. If it is prolonged, our economy could be affected. We need to balance health and economy, life and livelihood," said Tan Sri Noor Hisham Abdullah, director-general of Malaysia's Health Ministry.
"With the combination of the MCO and the Conditional MCO, we can reduce the number of cases to two digits by May. This is our projection."
While MCO 2.0 was considerably more flexible than the first lockdown, the country still runs the risk of going bankrupt should it continue restricting business activity.
"During the first MCO, the country lost RM2.4bn (US$592.8m) daily," Senior Minister Datuk Seri Ismail Sabri Yaakob told Bernama.
"The government also needs to focus on the people who depend on their daily income to make ends meet. That is why during MCO 2.0, we allow most economic sectors to operate. The welfare of the people and their safety are equally important," he said.
"We do not want people to die due to COVID-19, and we also do not want them to die from not eating."
Read more: MCO: Malaysian companies 'not forced' to reopen
However, a return to the more lenient CMCO could also be costly, especially at a time when daily COVID-19 cases in Malaysia surpass the 3,000 mark.
Former Prime Minister Datuk Seri Najib Razak believes extending MCO 2.0 for a while longer would require people to make short-term "sacrifices" but it could also help them avoid a long-term public health disaster.
"If we stop MCO and re-implement CMCO which has proven to have failed before, will we face MCO 3.0 again in the future?" he said.
"Why repeat things that have failed since the government is targeting 70% of the Malaysian population to receive the vaccine by the end of 2021?"