As COVID-19 cases stabilise, Australia's 250,000 public servants are set to head back to their workplaces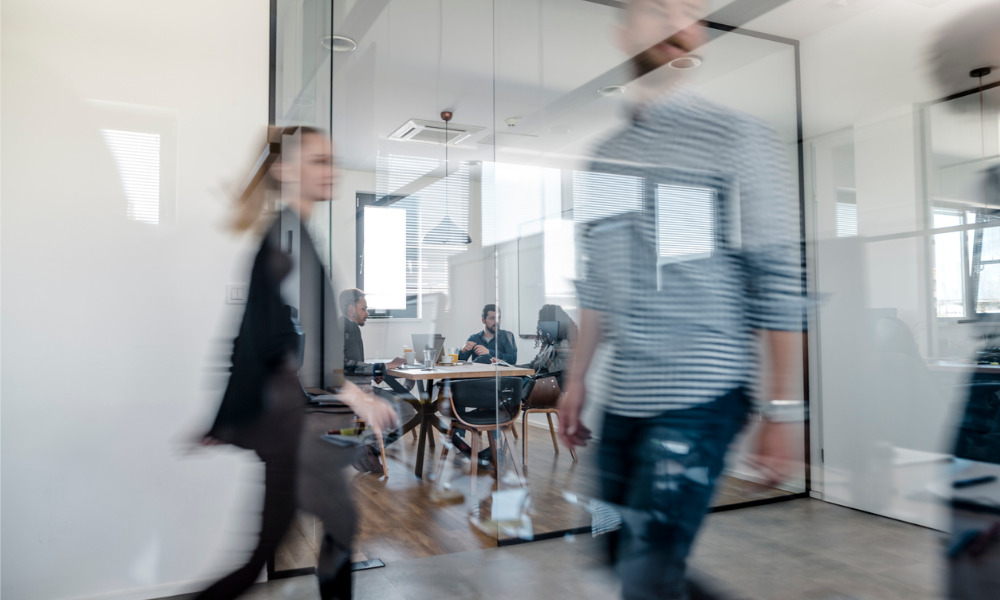 Australia's 250,000 public servants are set to head back to the office in states and territories where governments are beginning to relax COVID-19 regulations.
The directive applies to all employees, including casual workers, across Commonwealth agencies, the Australian Public Service Commission announced on Tuesday.
"As the number of COVID-19 cases stabilises and remains low in most communities, agency heads should make arrangements to facilitate employees returning to their usual workplaces," the APSC said, following the National Cabinet's 'Roadmap to a COVID-safe Australia'.
"The focus of agencies and employees should be the continued delivery of critical functions to the Australian public, as well as ensuring workplaces are COVID-safe," the commission said.
Read more: COVID-19: Can you force employees to take the vaccine?
The APSC ordered agency leaders to "act on government, public health and other relevant advice, and make timely decisions" to ensure business continuity.
The commission recognises how some agencies have "geographically dispersed" operations, so the strategy for a safe return to the office may vary. Given the diversity of work environments, the agencies' approach would be different and "tailored to their particular circumstances".
Agency heads remain responsible for formulating work-from-home policies and accommodating WFH requests, but employees should already prepare to return to their usual workplaces if there is "limited or no community transmission of COVID-19" in their area.
"Current public health advice states that the current number of COVID-19 cases is low in most communities," the APSC said.
Read more: 'Slow and steady': Returning to work responsibly
The commission believes all employees, even those at "higher risk of more severe illness", may be able to return. However, workforce leaders may also consider an employee's unique circumstances and the current "epidemiological environment" by conducting risk assessments.
The APSC is calling on agency leaders to:
Assess health and safety risks based on the Safe Work Australia code of practice;
Enforce physical distancing measures, especially in common areas (kitchen, lobby);
Set a maximum occupancy capacity in enclosed spaces (offices, conference rooms);
Remind employees to interact in a COVID-safe way;
Modify attendance arrangements (rostering employees to work from the office or home on different days or alternating weeks, or facilitating more flexible start and finish times);
Monitor connectivity and employee well-being;
Offer guidance to employees transitioning into their usual workplace; and
Enforce ongoing workplace health and safety implications and obligations both in the workplace and working from home
The commission has also ordered agencies to create a communication strategy that outlines what the return to the office means for employees and how it would be implemented, and includes information about contingencies should there be "changes in the epidemiological environment".
"Agency heads must ensure operational requirements are met and services continue to be delivered in a COVID-safe manner," the APSC said.