'Retirement looks different for everyone - it's not uncommon for retirees to express a sense of boredom'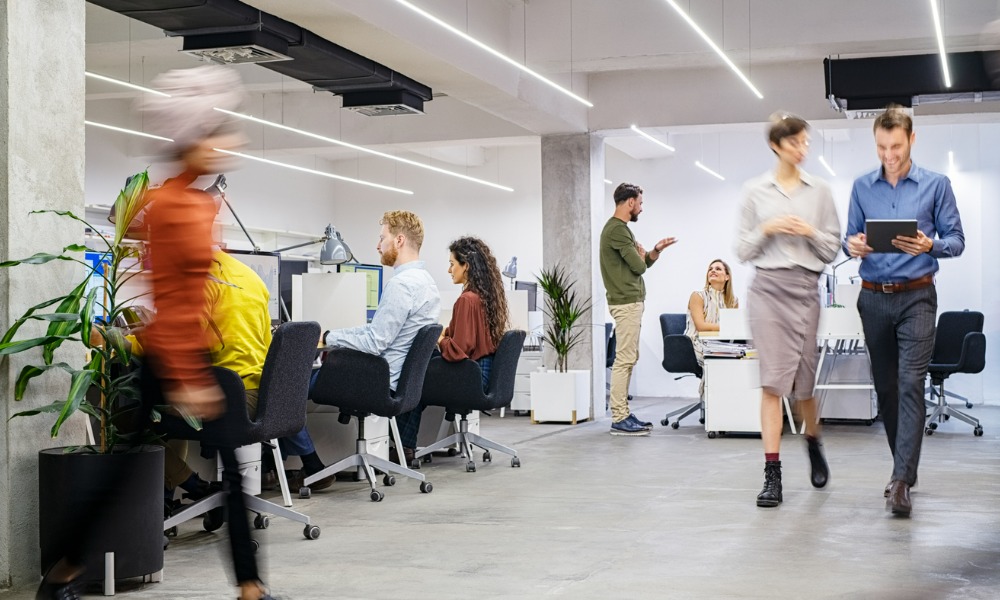 Probably besides success, employees at some point in their career have daydreamed about the day when they can finally retire - a beautiful post-work period where chilling with family and friends won't feel as bad and unproductive, and finding a new hobby is easier with a lot of time in their hands.
However, a gerontologist and caregiving advocate from Home Instead said that retirement may not look the same for everyone, and in fact, retirees would at times consider returning to the workforce.
"Retirement looks different for everyone, but it's not uncommon for retirees to express a sense of regret or boredom and long for companionship and social connections formed at the workplace," said Lakelyn Hogan Eichenberger, Ph.D., in a statement.
According to Eichenberger, those considering a workplace comeback may have found the perfect time and opportunity to do so, especially during talent shortages across the market.
"With today's labour market, there's no better time to jump back into the workforce and reignite the passion of doing what you love or discover a new career path worth pursuing," said the gerontologist.
If you're thinking of making a workforce comeback, Eichenberger suggested considering these four reasons for "unretirement":
Finding your true passion. Unretiring provides opportunity to pursue passions and try something new maybe in other industries.
Fighting off boredom. Retiring could be extremely boring after leaving the workforce. Returning to daily activities may help fight the feeling off and add a sense of purpose to a retiree's day.
Social connections. Establishing social connections in the workplace can help improve the quality of life.
Getting back to a daily routine. Having a work schedule or routine can help establish a framework and eliminate endless days that may lead to feelings of restlessness.
Read more: Teasing over 55s out of retirement may help plug the talent gap
In a sign that retirees are not alone in their urge to return, millions of older Americans who retired early are reported to be making a comeback in the workforce, Quartz reported. Data from the US Bureau of Labour Statistics revealed that around 1.5 million would-be retirees are back to work. In fact, the participation rate of people aged 55 to 64 have returned to pre-pandemic levels.
Across the world, some countries are also open to welcoming older employees who may have gone to retirement, while some are welcoming those who want to extend beyond their retirement years.
In Singapore, their government just raised the retirement age to 63, while re-employment age was upped to 68 years old to expand the pool of available talents for employers.
In the Philippines, a new bill has been filed to scrap the country's mandatory retirement age of 65 for employees.
"The path or option to continue leading productive lives should not be taken away. That path should be open to them in keeping with the intent of the Anti-Age Discrimination Law and taking that intent a step further," said Senior Citizens Party-List Representative Rodolfo Ordanes, the bill's author.