Hiring can and does happen amid crisis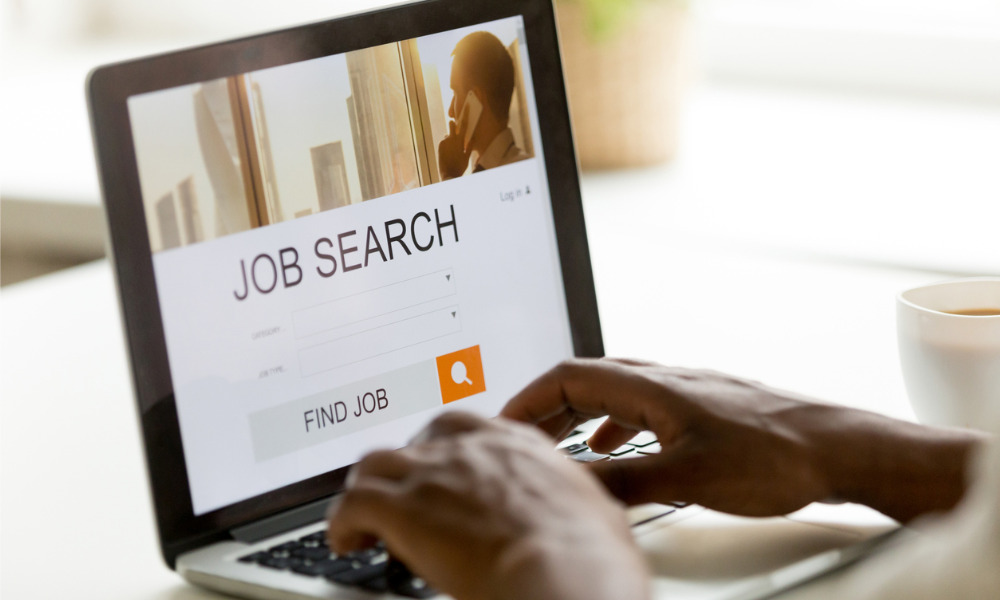 With unemployment numbers skyrocketing in the past nine weeks, it may seem unlikely for employees to want to switch jobs in the current economic climate.
The majority of US workers who are still employed amid the COVID-19 crisis (78%) prefer to stay on with their current company for as long as they can. Still, certain segments of the workforce remain optimistic about their job prospects elsewhere even during the pandemic.
"While many Americans are rightfully wary about changing jobs during such an uncertain time, hiring can and does happen," said Emmett McGrath, president of Yoh, the talent and outsourcing company which commissioned the study.
More than seven in 10 workers between 35 and 54 aren't too hopeful about landing a new job during the crisis. But those aged 18 to 24 (67%) and those 55 and above (65%) are more confident.
Age appears to play a part in a worker's openness to switching jobs, but so does the organisation's treatment of employees: 69% of those aged 44 and younger say they would rethink staying on in their job "if they felt their current company was not doing enough to protect their employees".
Meanwhile, 60% of those from the same age group say they would even consider joining a company that is "actively making a difference to help the situation".
READ MORE: How LinkedIn is helping essential businesses recruit frontliners
Given the challenges posed by the global health crisis, nearly three in five workers (56%) admit that the pandemic has forced them to rethink whether they're in the right job.
Hiring during a crisis "does require expert recruitment process," McGrath said. Employers must "show workers the value they have on the business's success".
"As this survey reveals," he said, "the impetus is on employers to show what steps are being taken to ensure safety and, as much as possible, long-term job prospects even during a pandemic."