It's the only Asian country in the top 10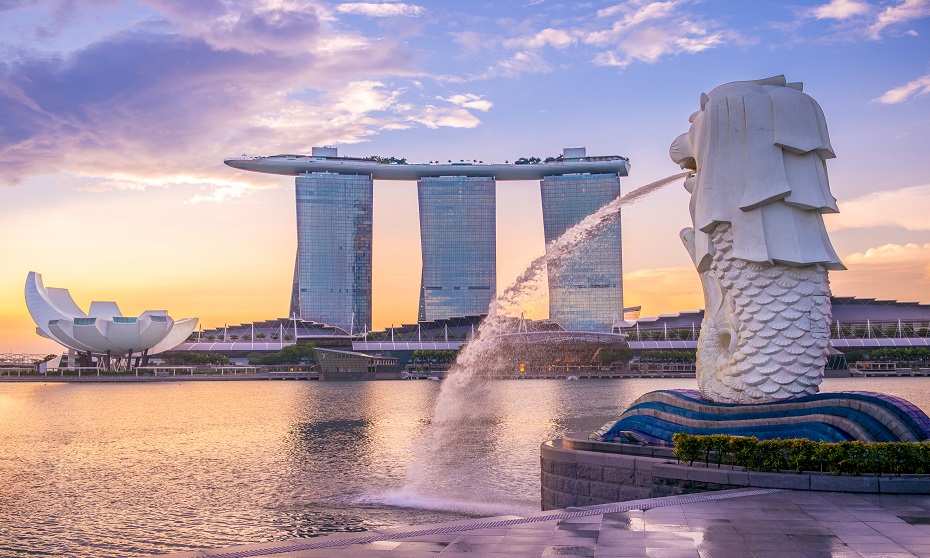 Singapore leads the Asia Pacific region for its ability to develop and retain top talent.
They're also the only Asian country to make it to the top 10 of the annual global ranking.
Switzerland has retained its title as the world's top talent hub, while Europe leads the way for having the best conditions to keep talent competitive.
According to the IMD World Talent Ranking 2019, Switzerland leads the world in the 'appeal' factor and in areas such as apprenticeships, remuneration, attracting highly skilled overseas talent, health benefits and strong L&D investment.
In Asia, Singapore, Hong Kong SAR (15th) and Taiwan (20th) lead in terms of talent competitiveness due to the readiness of their talent pool. Singapore jumped from 13th to 10th position compared to last year while China ranked in the lower half of the index.
Australia (16th) and New Zealand (17th) confirmed their status as talent-attracting hubs as both countries offer an attractive quality of life for international talent.
"Most leading economies emphasize long-term talent development by focusing on investment and development," said Professor Arturo Bris, Director of the IMD World Competitiveness Center.
"This emphasis, however, goes beyond purely academic aspects to encompass the effective implementation of apprenticeships and employee training. Such an approach ensures a consistent alignment between talent demand and supply."
Top 10 talent hubs:
Switzerland
Denmark
Sweden
Austria
Luxembourg
Norway
Iceland
Finland
Netherlands
Singapore