Headcount increases focus on front-line staff, finds KPMG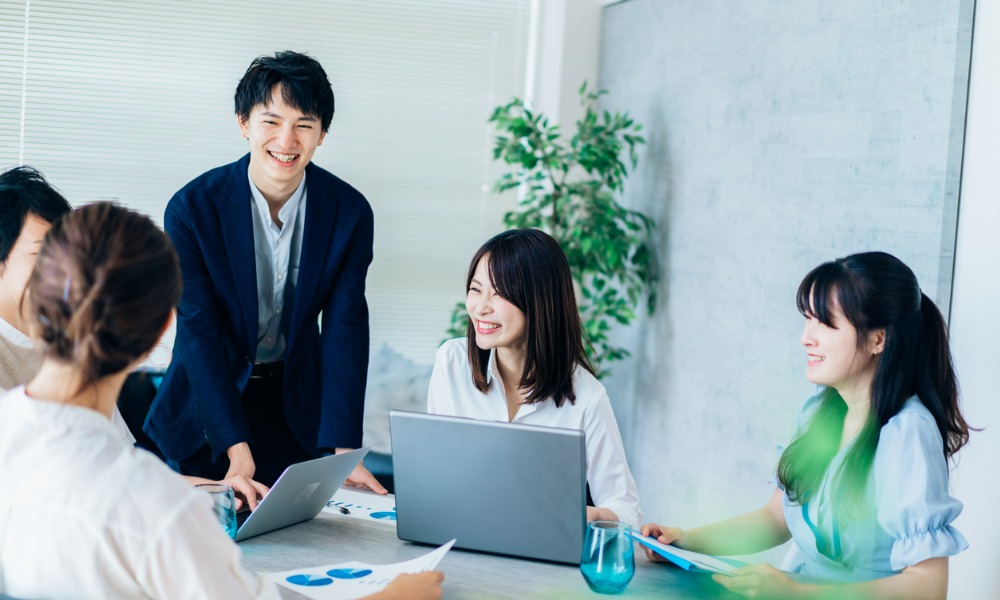 Hiring activity in Hong Kong is expected to further gain momentum this 2023, but this is also projected to affect salary increases amid a tight labour market.
This is according to the latest findings of KPMG China that surveyed 1,327 business executives and professionals, including 645 respondents in Hong Kong and 682 respondents in the Chinese Mainland.
The findings revealed that 37% of Hong Kong respondents expect their staff numbers at their Hong Kong operations to increase in 2023.
"Highlighting that the economic recovery is still a key theme for Hong Kong, the survey finds that headcount increases are focusing on frontline staff such as sales, fee earners and client relations roles," the report said.
The projected increase in headcount reflects the growing optimism of businesses following the impact of the COVID-19 pandemic, according to the report.
"The observed increase in headcount and salary expectations reflect the anticipated recovery as Hong Kong emerges from the removal of pandemic-related restrictions and the benefit of government support measures, while employers are looking for growth opportunities," said Murray Sarelius, Partner, People Services, KPMG China, in a statement.
Tighter market, higher offers coming
However, the increasing headcount comes as Hong Kong continues to grapple with a tight labour market.
The latest data from Hong Kong's Census and Statistics Department revealed that unemployment rate in the financial hub decreased to 3.3% in December 2022 to February 2023.
This makes the perfect recipe for a strong competition for talent, which could impact salary offers from employers.
In fact, salary expectations for 2023 are already in an upward trend, with 74% of the respondents expecting an increase in 2023, and 44% expecting higher bonuses. Another report from the Democratic Alliance for the Betterment of Hong Kong also revealed that 28% of over 600 citizens are expecting a wage hike.
"This anticipated competition for talent has been reflected in similarly high expectations of salary increases in those industries that are showing the strongest intentions to increase their headcount," said Sarelius.
Retention also a challenge
On top of recruitment challenges, employers should also expect retention problems as 33% of respondents are considering job changes in the next six months, according to the report. Their motivations for jumping ship include:
Salary and compensation package (77%)
Career progression and promotion (55%)
Work flexibility and work-life balance (39%)
Organisational culture (28%)
Learning and development opportunities (21%)
Job security (16%)
Relationship with existing supervisors (16%)
KPMG urged employers to focus on "sourcing talent, remaining competitive in remuneration, and having good recruitment support" amid the tight labour market.
They can also consider hiring employees outside traditional sectors and geographies.
"The Chinese Mainland's new multi-entry visa scheme that will allow highly skilled talent to travel freely across the GBA (Greater Bay Area), not only indicates that there is broad-based agreement on the long-term career potential of the region, but also creates a wider talent pool across the area," said David Siew, Partner, People Services, KPMG China.
"Businesses may consider having a mobility policy in place to encourage skilled personnel to move and work in different cities to engage with a wider group of talent-building economic activity."