Are you guilty of this recruitment faux pas?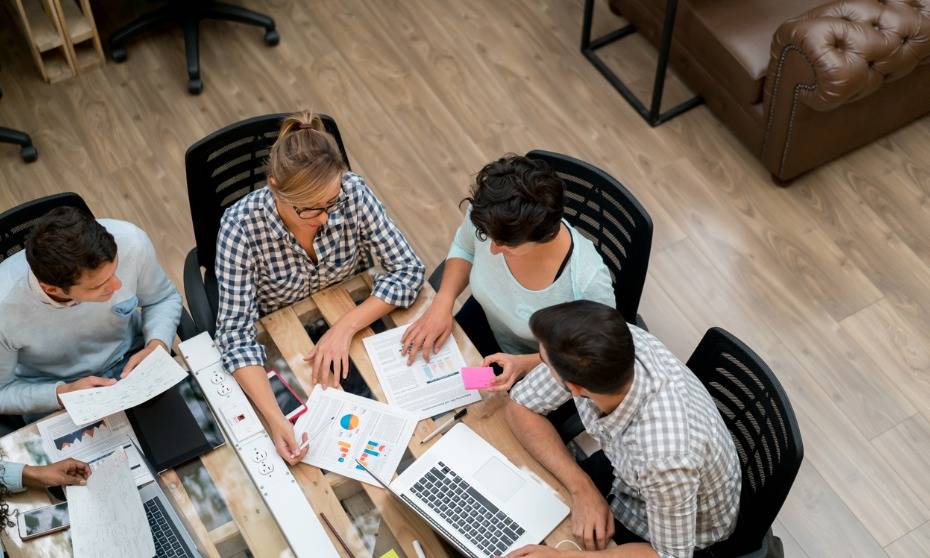 Over half of HR fail to use their intuition when hiring and promoting employees, finds a recent study.
This compares to 67% of business leaders who base such important talent decisions on intuition.
The report by Signium also found that almost all (96%) business leaders agree on using intuition and going beyond data-driven competency questionnaires and psychometric testing to hire someone.
The research suggests that the recruitment sector is 'outdated' due its lack of trust in such softer assessment skills. It intends to empower HR decision makers who feel confined to using only questionnaires and other 'hard' measures to evaluate candidates, and venture to broader models of assessment.
Besides a need to re-focus on ways to get the right recruitment fit, the study also suggests the long-held assumption that competency models are unbiased and ensure diversity are erroneous.
"White male extroverts will always put their hands up and say they can do a job, despite not always being a clear fit," said Alastair Paton, chairman at Signium. "But other candidates which would bring diversity often say they aren't qualified enough and will not put themselves forward because they are more introvert and lack confidence in their competency fit.
"This is why current recruitment methods don't work – they play to the white/male/older personality types and as a result we fail to deliver a truly broad and diverse shortlist of candidates.
"We need to use intuitive thinking that links to cultural fit and company values, and it needs to be done up front, not at the last minute when you meet the candidate. The way recruitment is undertaken needs to radically change – and this research proves it."