Singapore job seekers have revealed their biggest turnoffs – are you making these recruitment mistakes?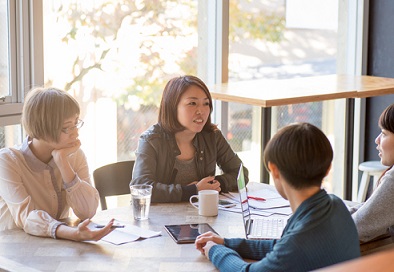 Singapore employers might be alienating potential top talent with poor communication and protracted hiring protocols during the recruitment process, a recent survey found.

Recruitment firm Robert Half revealed in its latest survey of 500 job applicants across Singapore that jobseekers felt frustrated about slow feedback (47%), poor communication (44%) and delayed decision making (44%).

Other frustrations include doing multiple job interviews with the same employer (41%), keeping track of multiple interviews/opportunities with different employers (39%), lack of transparency on rewards and benefits (35%), disappointment with contractual terms (31%), changing role requirements (26%) and difficulties in scheduling interviews (25%).

"Businesses should avoid alienating job applicants with a long, drawn-out interview process if they want to secure the best candidate for the job," said Matthieu Imbert-Bouchard, managing director at Robert Half Singapore.

"Singaporean companies should balance their recruitment process against the expectations and frustrations of jobseekers, whilst simultaneously streamlining their application and interview process," he added.

Fifty-two percent of jobseekers do not receive feedback from potential employers about their performance during the interview while 61% are kept guessing about why they were not hired.

The survey also found that 42% of jobseekers apply for 10 or more roles at the same time when they look for jobs. Moreover, eight in 10 workers regularly receive multiple offers, with 36% often or always getting more than one offer.

As a result, 47% say they would not recommend a company as a potential employer and 49% are even willing to withdraw their application.

"This could potentially affect the company's reputation and even future business opportunities. Disengaged applicants could potentially even give negative feedback of the organisation, significantly damaging the company's reputation as an employer of choice," Imbert-Bouchard said.

"Multi-stage interviews and a lengthy recruitment process are unavoidable, but companies should provide prompt feedback and timely communication to avoid any negative consequences."
Related stories:
Are you treating your candidates well?
Study reveals top recruiter priorities in 2018