Are candidates actively seeking new roles or staying put in the current climate? HRD finds out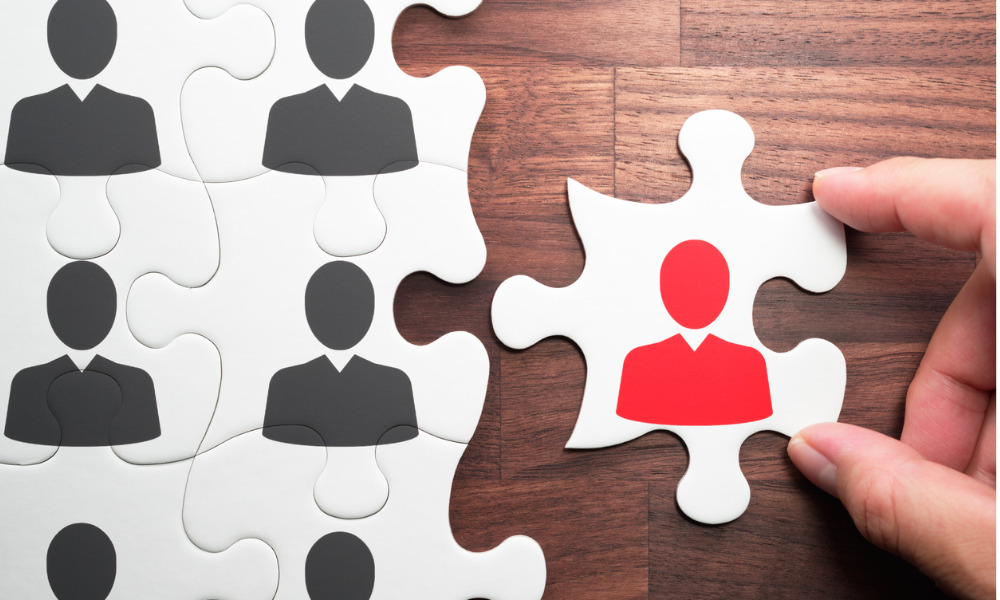 How will COVID-19 impact your talent strategy?
A new survey found that although one in three (35%) companies in Asia are taking a cautious approach to recruitment, over half are still hiring overall.
Another 38% are currently on a hiring freeze, with a mere 9% considering a downsize of the business.
On the other hand, the study found that an overwhelming 84% of executive-level candidates said they're open to taking up a new job in the next three to six months.
Additionally, about 23% of candidates were more actively looking for a new role due to COVID-19, according to Boyd & Moore.
READ MORE: What will the talent marketplace look like in 2020?
The study's findings suggested that despite the current climate and reports of an oncoming dire recession, companies will find strong talent in the market and a high level of openness from executive candidates.
Companies selecting a more cautious approach should consider implementing new measures to ensure they make the right hiring decisions, for example banking on robust talent assessment tools and objective candidate benchmarking, said Boyd & Moore.
To get a better picture of how HR has tweaked their talent strategies amidst the COVID-19 crisis, HRD reached out to several leaders to get insights.
Hiromi Miyauchi, senior HR manager at Tanium shared that their priority remains employee safety.
"We are technically on a hiring freeze but are still keeping an eye out for outstanding talent," said Miyauchi. "However, our main focus right now is on making sure that everything is being done to keep our employees safe."
READ MORE: What role should HR play in outplacement?
Annie Lim, APJ Head Talent Acquisition & Diversity Outreach at Citrix on the other hand shared how they're working on maintaining engagement of current employees.
"We have been mainly focusing on employee experience through innovation to provide guidance to our employees in these tumultuous times," Lim said.
"For example, we launched a new virtual series where we share remote working best practices across the company, including how to stay connected, productive, and engaged when working from home as well as how to support and enable a remote workforce.
"With those kind of initiatives we hope that we can help our employees adapt quickly to the 'new normal' making them feel empowered and trusted."
Related stories