Remote working has drastically impacted the onboarding experience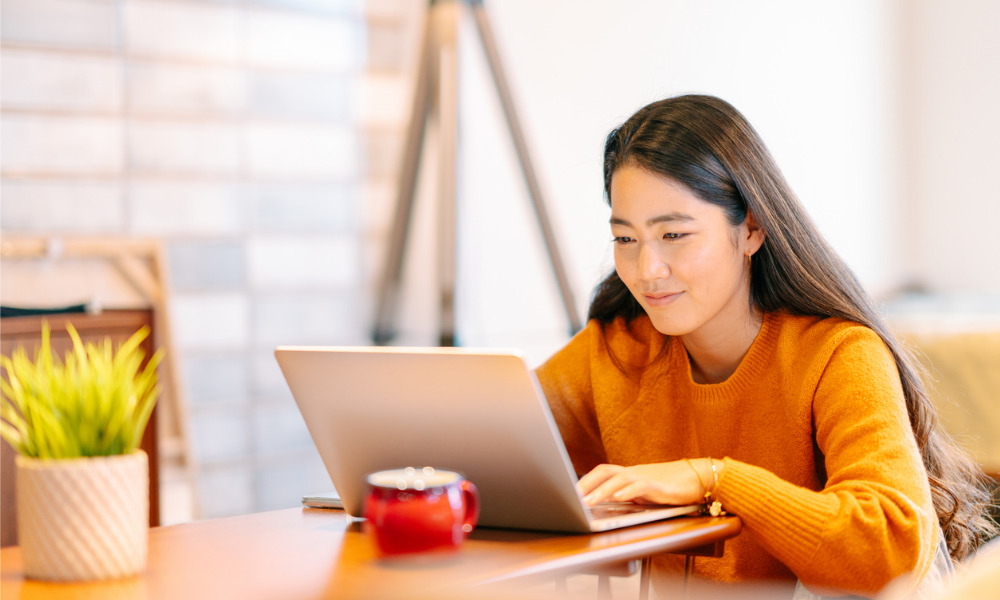 In a recent webinar, two leaders at Facebook and Allegis Global Solutions, a global leader in workforce solutions, discussed how remote working has impacted the onboarding experience of contingent workers such as freelancers, contractors and temp workers. They shared some tips for leaders to better engage this group of workers from the get-go.
Facebook, for one, has plenty of experience in the area as they're known for hiring contingent workers. In a press statement about return-to-office plans in the US, a Facebook spokesperson said that majority of full-time employees and contingent workers continue to work from home. Leaders in the Asia Pacific region also recently revealed that their current remote working policy will be part of the company's longer-term strategy.
Read more: Facebook's HRD APAC on creating an 'equitable experience'
Consistent communication key for engagement
As remote working continues to be the norm, what strategies can leaders tap on to keep newly recruited contingent workers engaged in their roles? Both Colin McDonagh, global program manager of contractor programs at Facebook and Caitriona Evans, program manager, APAC, at Allegis Global Solutions (AGS) agreed that communication must remain a priority to sustain engagement.
"We are constantly on our workplace chat and constantly updating the contingent workers when they start," Evans said. The team at AGS also works closely with the employers to ensure that managers sustain those communication channels with remote workers. "[It] goes back to [ensuring] that they are connecting with their contractors who are working remotely," she said. "They're doing those regular check-ins and we're following up as a program office. We're doing the 30-60-90-day check-ins with [contractors]." Evans added that it's vital to close any feedback loops and to support staffers accordingly.
McDonagh added that Facebook allows all employees access to workplace collaboration tools like internal chatgroups to replicate a workplace environment in a virtual setting. Workers can join social or affinity groups so that everyone can feel like they're part of a community and have "some of those experiences" you regularly have in a physical office.
Read more: How to onboard remote employees
Offer financial support to set up a home office
It's also helpful to have a comprehensive work from home policy that enables new joiners to settle in with ease. For example, Facebook's policy that includes financial support for a home office setup covers contingent workers as well. "Everybody gets some financial support to set up their work from home office and I think contractors appreciate that," Evans said. "Focusing on little things like that [can] make the experience of working from home that little bit easier for people."
But McDonagh acknowledged that joining a new company remotely remains a challenge for all parties so it's best to be understanding and empathetic of employees' experiences. "It's still remote," he said. "It's a remote [work experience] when people are not choosing to be remote." To help employees manage the situation, leaders can clearly communicate with contractors about what to expect from the job assignment.
"For somebody in Singapore or Sydney, they're used to starting and coming into the office on their first day," he said. "They haven't chosen to be remote. They may want to be hybrid in the future, but they still want to be able to have that office experience. We're definitely missing that and that's something that I really look forward to - the ability to allow people the opportunity to come back into offices."
Related stories