Here's how some users are adding colour to their LinkedIn bio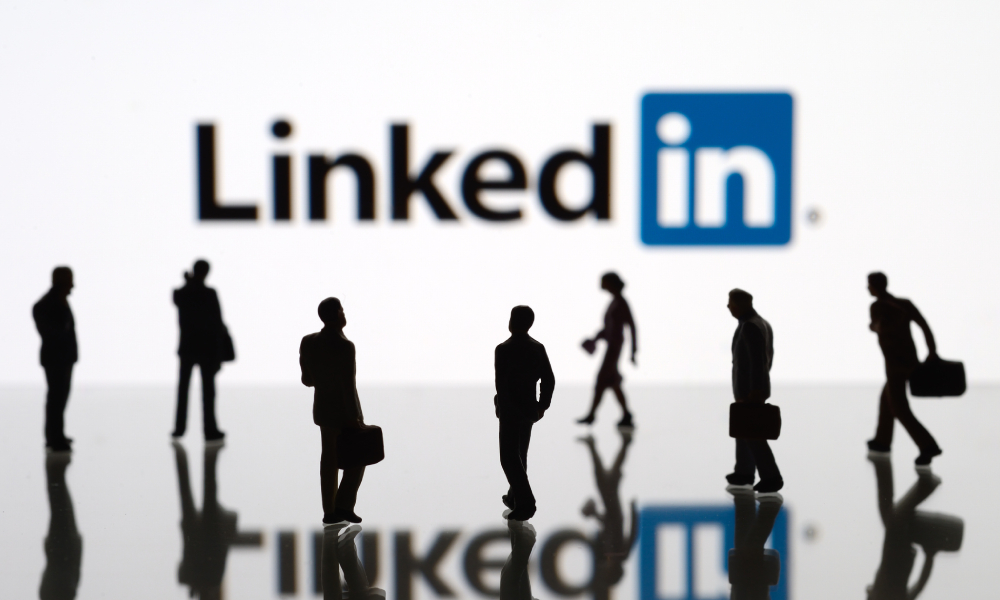 Dedicated. Hardworking. Results-oriented. Team player. We've all seen that formula on LinkedIn before. Profiles brimming with buzzwords.
But with so many job candidates competing for recruiters' attention, how does one stand out without falling into the trap of silly catchphrases?
HRD has compiled the most hilarious and the most brilliant LinkedIn headlines that add colour and spunk to the modern-day CV.
Read more: Top 10 buzzwords for HR leaders on LinkedIn
1) I like to blow s**t up. I am the Michael Bay of business
An accurate, if not explosive, way to describe what business consultant Cindy Gallop does for a living. With more than 69,000 followers on LinkedIn, she's definitely a force to reckon with.
2) Head honcho, headhunter, sometimes head-shrinker
Yes, being the boss means – if you need the right talent to join your team – you've gotta be ready to roll up your sleeves, take charge, and handle recruitment yourself.
3) The Jay-Z of Marketing
They didn't call Jay-Z a music icon for nothing. When your marketing skills flow, who better to compare your skills with than J-Hova himself? After all, it's all in your "state of mind".
4) Cut me and I bleed content
Sometimes, a one-liner is all it takes to convince people of your creative genius – and Chris Pash, editor of AdNews Australia, is serving it.
5) Saving the world, one irritating typo at a time
Somewhere out there, a proofreader is on the frontlines – saving the world from split infinitives and dangling modifiers.
Read more: 25 annoying buzzwords that irritate employees
6) I would like a job where I don't have to talk to people
Here's to finding that dream job.
7) Able to sit in my chair for extended periods of time without numbness or fatigue
… because sitting in a chair all day is not for the faint-hearted.
8) Quite possibly the only person on LinkedIn who isn't a 'results-orientated team player with excellent interpersonal skills'
Clichés can cost you, so one sales rep is ditching those buzzwords (sort of).
9) The Coolest Guy in Nashville … Google It to See for Yourself
The top result on Google? It's none other than internet marketing maverick Mike Nacke. His LinkedIn profile is a nod to a great SEO strategy. Well played.