Why HR leaders need to develop a more transparent recruitment eco-system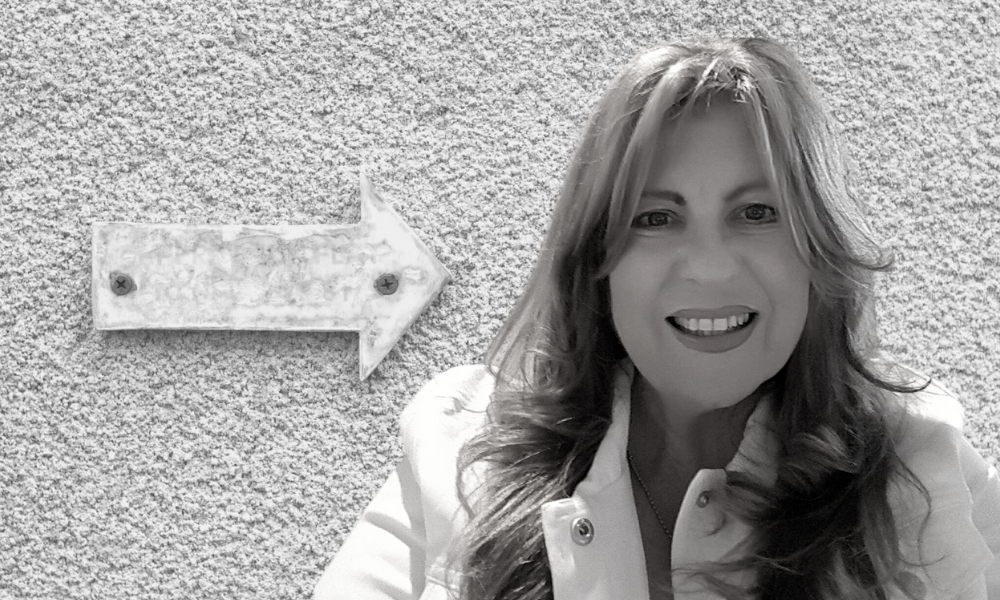 There's been a lot in the media recently about candidate ghosting, in the middle of a talent squeeze it's likely you've even experienced it yourself. But what happens when the tables are turned, and a candidate is ghosted by their potential employer?
Personal and business branding expert, Sue Parker believes that common practices by business happening in the recruitment process are unprincipled and companies who are hiring need to take a strong ethical review of what they're doing. "HR teams needs to develop a more transparent recruitment eco-system," parker told HRD.
Parker ran a recruitment agency for 12 years and her business Dare Group, specialises in coaching executive-level jobseekers through the recruitment process. Parker says recruitment at the executive level includes everything from fake roles to ghosting candidates after interviews and the ethics of the entire process need to be addressed. "It's cruel to put people through a process for the wrong reasons if they have no chance of getting the job," said Parker.
"It starts with recruitment companies," Parker continued, "talent banking has always been a thing but since Covid it's become rife with an increase in fake job ads simply to sign up new candidates and look busy in the marketplace."
On the company side, Parker said, "businesses who are hiring are often fully aware that they have an internal person in mind for the roles, but they're required to do the compliance checklist. They have to look as though they are being equitable and giving equal opportunity and a lot of the time that's nonsense because they've already chosen someone internally."
Parker said businesses will also use the dummy interviews to gain industry IP. "In a competitive market, they want to know information about their industry and competitors so they will often use the interview process to do that as well."
Parker also says the way job advertisements are written needs an overhaul and businesses need to start advertising roles with the salary amount included. "Stop playing games with salaries," said Parker, "they all say based on experience. The job is the job, the requirements of that job don't change based on someone's experience."
Parker added, "Businesses should rethink the sugar-coated, vanilla way that they write their job advertisements. It's human nature to paint something in the best light but organisations that paint the role as positive without any challenges are essentially leading a sheep to slaughter."
"Ghosting of talent is absolutely rife and it's disgusting," said Parker. Some of Parkers candidates had applied for a role, been for up to four interviews and then never heard from the company again. "Employers need to learn how to communicate 'no thank you' and other sensitive information in a way that minimises retribution.
"If employers start building a reputation of honesty and trust, and not ghosting, and not wasting time, that business is going to have far greater success in talent acquisition," said Parker
Sue Parker's top tips for building ethics into your recruitment process
Have an ethics and trust mandate on your recruitment process
Write truthful job advertisements
Challenge the bureaucracy around having to advertise for compliance
Start advertising salaries with your roles