Ninety- two percent of companies use social media as part of their recruitment strategy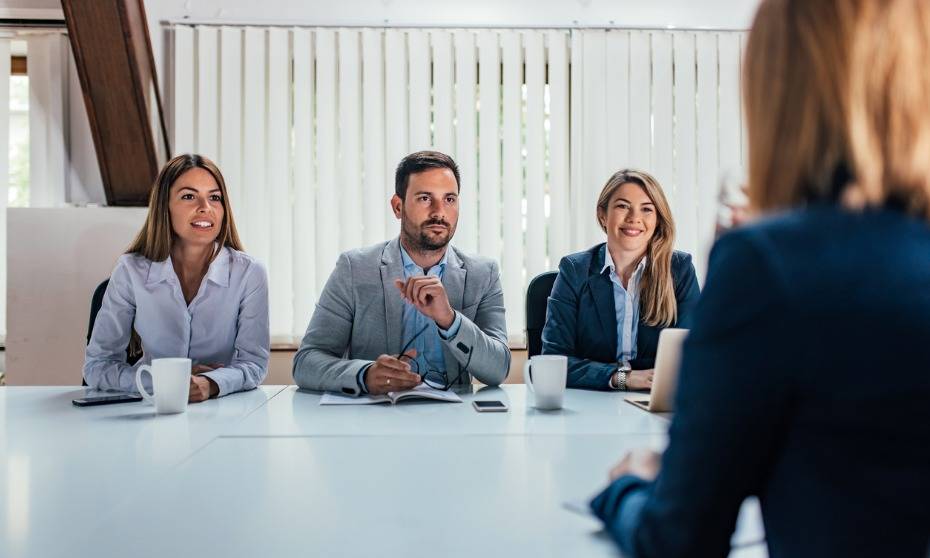 Ninety- two percent of companies use social media as part of their recruitment strategy. But that doesn't necessarily mean that they're using it correctly, or even effectively.
And in today's digital age, employers who chose to neglect their online presence will undoubtedly fall far behind their competitors.
HRD spoke to Emma Hunt, head of talent at Logojoy, who revealed how HR leaders can enhance their talent sourcing profile.
"Having a strong direct sourcing strategy and knowing where to go to find potential candidates is essential," she prefaced. "Whether you're recruiting developers or designers, you need to enter those communities in order to find the best talent. That could be via entering Facebook groups or Twitter forums – just really utilizing the internet in a niche way to find these people. I'd also highly recommend getting yourself to industry events."
Speaking of recruiting in a digital age, we asked Emma how to go about souring candidates online. As social media reaches new dizzying heights of popularity, how can employers keep their fingers on the pulse of emerging talent?
"Social media is great for resourcing," added Emma. "I'm a massive advocate for it, having utilized it a lot over the years. I think in the digital age, where you've got everything at your fingertips, there's no excuse to not have an online presence. Recruiting in this age, you really have to protect your brand.
"When you think about sites such as Glassdoor, you should never just ignore negative reviews – you should address them. If your company is giving a bad candidate experience during the recruitment process, then people are more likely to talk about that online."
There's no denying that there's risks when it comes to recruitment in the digital age – but that shouldn't stop employers from embracing these new methods of sourcing. So, what is the future of hiring in the modern business world?
"In terms of what's coming up in next few years, I think we're going to see the rise of AI," continued Emma. "What we, as recruiters, want AI to do in talent sourcing is to free up time by automating the mediocre tasks so that we can focus on the candidate experience.
"I mean, if there's a piece of AI that can schedule some tasks for me – that's amazing. That frees me up to do some more meaningful work. I don't think technology will ever wholly replace recruitment, because there's a lot of human empathy that goes into the hiring process. After all, recruiting the more in-demand candidates really does come down to the human touch."