Once you begin interviewing candidates, you have to move quickly, says Bay Area, CA recruitment manager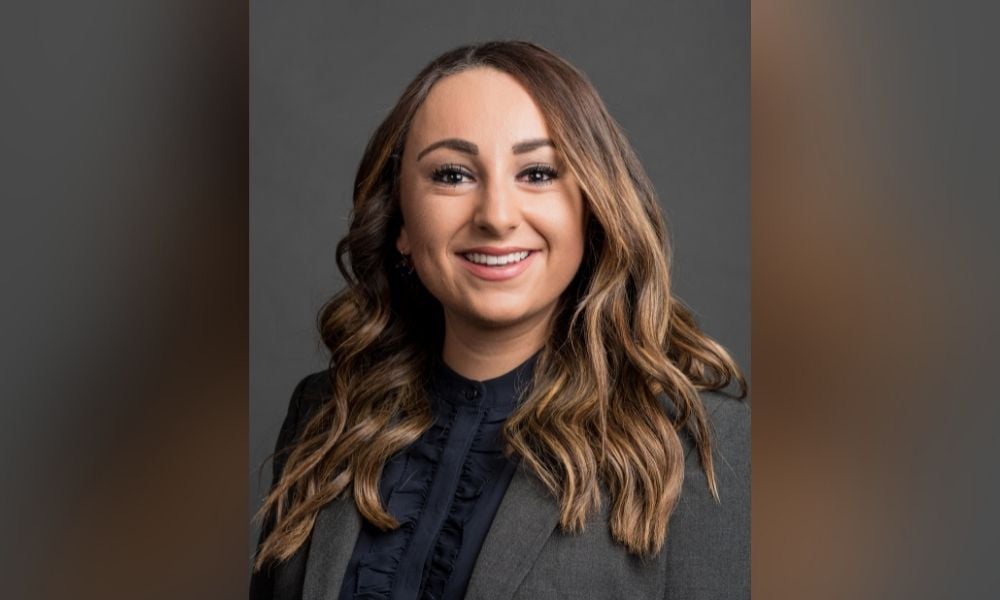 The labor market is as competitive in the Bay Area as it is everywhere else, if not more so, according to one local recruiting manager.
That's why HR leaders are ramping up the hiring process, quickly setting up interviews and making decisions shortly thereafter, says Melina Hollar, recruiting manager at Pleasanton, CA-based accounting firm Sensiba San Filippo.
"There's still a lot of good talent out there despite the shortage, but you have to move quickly," Hollar told HRD. "It's more important than ever to utilize your network and reach out to past employees and candidates for leads."
Companies are doing whatever it takes to fill roles during the Great Resignation, in which the United States workforce is experiencing historic turnover. A record 4.5 million Americans quit their jobs in November, up from 4.2 million in October, according to the Bureau of Labor Statistics. The 370,000 increase was led by the accommodation and food services industry, followed by transportation, warehousing, health care and social assistance and utilities. The rise in employees quitting was spread throughout the United States, as all four regions reported an increase.
The previous record was in September with 4.4 million employees leaving (3% of the nation's workforce). That followed 4.27 million quitting in August. Essential workers, in particular, have been leaving their positions for greener pastures, demanding more money, better working conditions and increased mobility.
As a result of the Great Resignation, the scale has tipped in favor of workers. They hold the power now, and with so many sharks circling the talent pool, companies are having to increase their compensation and benefits packages. "Signing bonuses have become more common now than ever before, and the amounts are larger, too," Hollar says. "They give you that competitive edge and immediately make your offer more attractive."
The biggest benefit that employers can offer right now is flexibility, adds Hollar, who became recruiting manager in December after five years at Sensiba San Filippo. "We're seeing people leaving employers because they're required to come back in the office. Well, employees are looking for mostly remote opportunities or at least hybrid situations," she says.
Read more: Why bad managers are contributing to the Great Resignation
That sentiment is supported by any survey you'll find. For example, 89% of employees prefer a role with remote options, according to San Francisco-based PRO Unlimited, an integrated workforce management platform provider. In other words, employers that offer such flexibility will capture 96% of the labor market while those that don't will lose out on 58% of candidates.
Employees in the technology industry, such as those working in Silicon Valley, seem to desire the "WFH" lifestyle more than those in any other field. Roughly two-thirds of tech employees (66%) said they prefer working remotely full time, and 34% said they would only accept a full-time remote role. Just over 60% of network engineers and 47% of software engineers shared the same sentiment.
"Offering flexibility and creating a trusting environment is key to retaining employees," Hollar says.
Thanks to avoiding furloughs and layoffs during the COVID-19 pandemic, Hollar says that Sensiba San Filippo has maintained a strong retention rate. With so much uncertainty over the past two years, employees have relished having some sort of stability in their lives. Plus, Hollar says, it helps that the company has always offered flexibility in terms of where and how employees get their work done.
As part of the company's annual review process, Hollar recently conducted stay interviews with several employees. Stay interviews are becoming an increasingly popular way to retain talent by checking in with employees regularly to see how they're doing, identify any issues they're having and ultimately try to improve them before the employee decides to leave the company.
Hollar says that Sensiba San Filippo has relied upon stay interviews well before the Great Resignation. "Transparency is really important. Keep employees informed and part of the decision-making process as much as you can," she says.