HR must avoid being short-sighted in their strategy, says one industry leader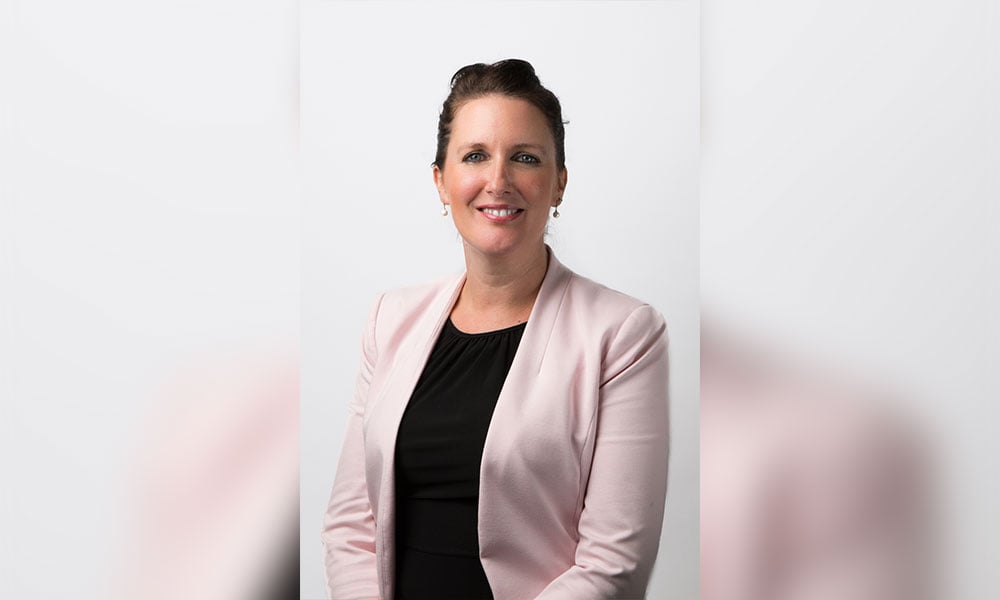 How much will the world of work change in the post-pandemic world? Will COVID-19 have a drastic impact on talent strategies?
Godelieve van Dooren, partner at Mercer told HRD that while it's crucial to tackle near-term challenges, leaders must avoid taking a short-sighted approach towards talent management.
"In the immediate term, organisations have been focused on cost-containment efforts," said van Dooren. "Mercer has seen many companies in Singapore implementing hiring freezes and changing their recruitment practices. And executives in heavily-impacted industries have taken salary reductions."
Mercer's latest COVID-19 survey found that more than one in three companies have implemented hiring freezes across all roles. Another 22% have made an exception for replacement hires.
When it comes to payroll, employers have prioritised employee income. The survey showed that 63% of full-time workers and 43% of hourly staff received full salaries even if they were unable to work due to reasons like quarantine orders.
For employees who have no work due to partial or full business closures, employers were paying full salaries for 49% full-time workers and 24% hourly staff.
Meanwhile, essential employees required to work on-site were getting paid at their regular rate (86%), with some employers offering increased hourly pay, overtime pay, special lump sum bonuses and temporary hazard pay as an incentive.
"The unprecedented situation presented by the COVID-19 pandemic has seen organisations focusing on the well-being of their employees and sustaining operations," she said. "The majority of employers in Asia Pacific have sought to protect the incomes of most of their salaried and hourly paid employees."
READ MORE: COVID-19: Only 1% of employers considering retrenchment
Elsewhere, non-essential companies were offering voluntary shorter work weeks with reduced pay for non-critical staff while offering incentives to employees on the front lines.
"Looking forward, organisations will be shifting their focus to employee and executive rewards strategies, including evaluation new forms of rewards programs in the post-COVID-19 environment," she said.
"One thing is certain, compensation and benefits practices need to be re-visited to align with the new workforce composition. The adoption of new rewards programs will vary based on differing economic impacts to industries."
Necessary realignments in the new normal
Van Dooren went on to say that strategy realignment is crucial to provide employees with job security – a top reason workers joined and stayed with a company, based on Mercer's 2020 Global Talent Trends study.
This sentiment will "undoubtedly endure" in the post-pandemic world, so HR leaders need to showcase their commitment to providing stability and growth opportunities to employees.
"Pay and rewards should not be viewed in a silo but as part of the overall employee experience," she said. "It should also give consideration to responsible rewards, protecting employees' well-being, and having a sense of purpose that ties in environmental and social concerns."
READ MORE: COVID-19: A 'wake-up call' to rethink business priorities
To prepare employees for the 'new normal', she added that leaders must invest in reskilling, upskilling and offering continuous learning opportunities to employees. This will ensure that employees will successfully adapt to wider adoptions of digital transformation and automation in the future of work.
"With the uncertainty surrounding the COVID-19 crisis, some organisations may be taking stringent measures to manage their current costs, however they cannot be short-sighted in their approach," said van Dooren. "They must consider the resources needed to ensure the organisation can rebound to growth post-crisis.
"How businesses respond to the crisis today will have a lasting implication on employee behaviour – their ability to attract new talent, levels of productivity and engagement, and employee commitment.
"Organizations that succeed in balancing the people and profitability metrics and put responsibility for shared futures above short-term gains are the ones that will thrive in the long run."