As Singapore falls to a lower ranking, other areas are luring in foreign talent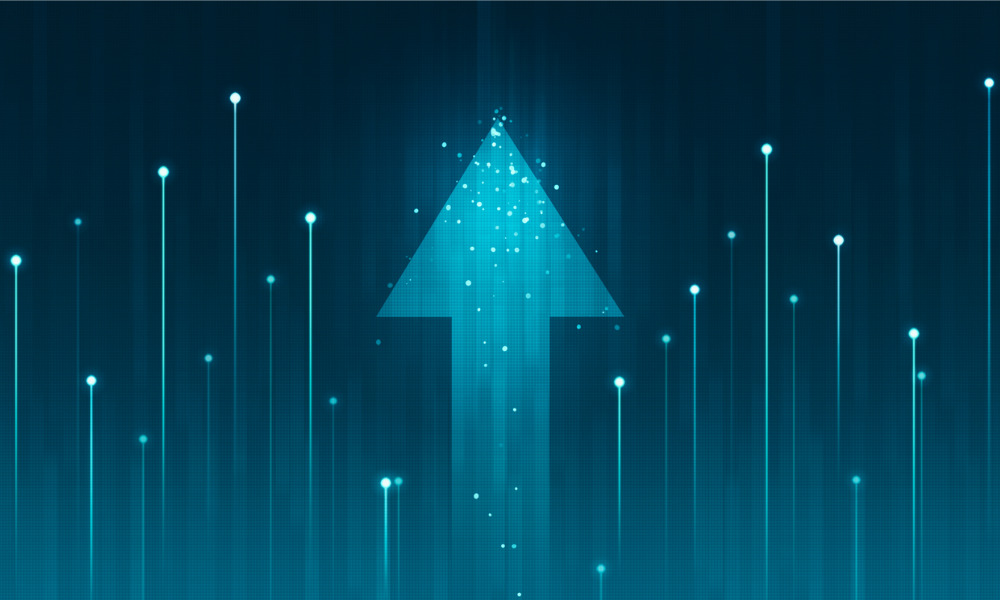 Salary and benefits packages offered to expatriates in Singapore rose by four per cent in 2021, according to a new report from ECA International, as the country saw itself in a lower ranking among the costliest places to employ expatriates globally.
Expatriate packages are measured by three main elements, including cash salary, tax, and benefits, which may include accommodation, international schools, or cars.
The MyExpatriate Market Pay Survey from ECA International aims to provide a benchmark for employers who plan on relocating staff so they can compare their packages against the market.
And based on the latest report, Singapore fell five places to land in the 22nd place in the rankings in 2021, while placing eighth in Asia's top 10.
"The cost of employing an expatriate in Singapore rose by approximately 10% to just under USD 250,000 per annum, with cash salaries seeing increases of about 9.5% in USD terms," said Lee Quane, Regional Director – Asia at ECA International.
Quane explained that while the pay growth rates were "relatively modest" locally, their total value rose by a total of 10% when converted to USD, a "significant recovery" when compared to the previous year.
"Salaries recovered after falling by an average of USD 1,000 per annum in 2020, while benefits costs, such as those around accommodation expenses, also rose as many employers provided financial assistance to their expatriate staff in meeting rising accommodation costs as the rental market bounced back in 2021," said Quane.
Singapore wasn't the only location in Asia that slipped in the global rankings, as Hong Kong, Japan, Taiwan, Thailand, and Vietnam did too.
Read more: Singapore to end employers' salary cut notification law
The United Kingdom reclaimed its status as the location with the highest expatriate packages, while Japan ranked the highest in the expatriate package in Asia after having a four per cent increase in 2021. The top 10 in Asia included the following:
Japan
India
China
South Korea
Hong Kong
Taiwan
Philippines
Singapore
Indonesia
Thailand
In China, Quane said cash salaries paid to expatriate staff increased by over 11% in 2021 in terms of USD, which he attributed to the part influence of the Chinese Yuan as well as the higher salaries offered by employers to retain and recruit expatriate staff.
Hong Kong, on the other hand, saw the lowest increases in salary and overall packages despite seeing recovery in 2021.
"Salary and benefits packages for expatriate staff in Hong Kong recovered slightly in 2021 following a fall at the start of the COVID-19 pandemic. Cash compensation packages rose by 4.5% in USD terms, but this was lower than rates of growth seen in other regional economies such as Japan and Singapore," said Quane. "Furthermore, the costs of benefits continued to decrease, as they did in 2020, contributing to a fall of three places for Hong Kong to 8th in our rankings."
Malaysia reported the lowest expatriate salary and benefits packages in Asia, despite an 11% increase in 2021, according to the report.
"Expatriates in Malaysia saw their cash compensation rise at a rate which was higher than the regional average," said Quane. "Despite this, Malaysia remains the location in the region with the lowest salary and benefits packages for expatriate staff."