Employers will no longer have to tell MOM if they plan to cut employee wages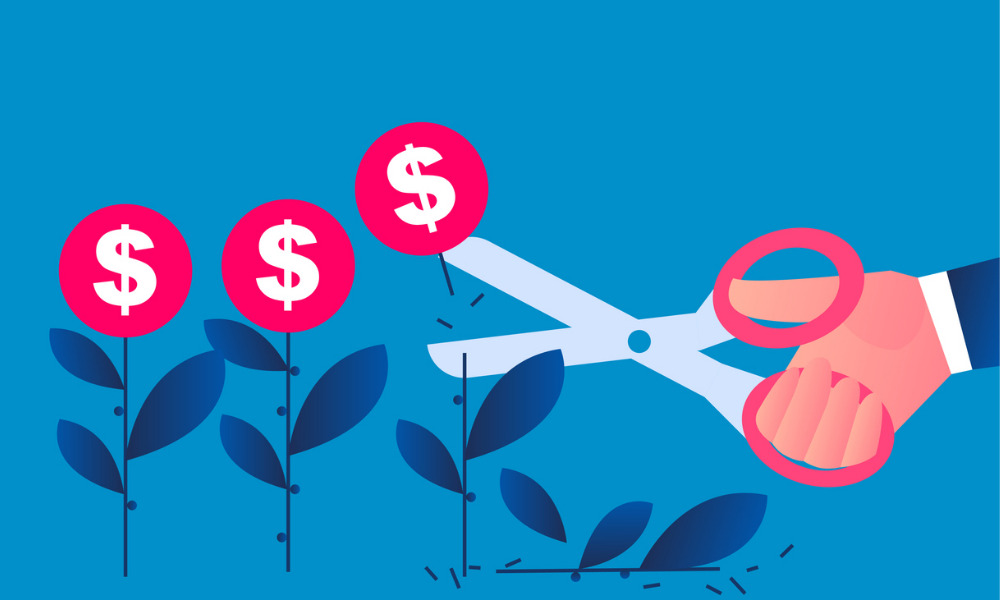 Employers across Singapore will no longer need to inform the Ministry of Manpower (MOM) if they plan to make salary reductions to their staff starting Monday, as MOM lifts its order that required them to do so.
Back in March 2020, MOM first required employers with more than 10 employees to notify them if they plan to make "cost-saving measures" that would affect their workers' salaries.
The number of employers that had to inform MOM about their wage cuts peaked at 1,713 at the start Singapore's Circuit Breaker in April 2020, according to MOM, but this number has since dwindled down to an average of eight in the first quarter of 2022.
MOM said in a statement that they reviewed the order, as well as other temporary policies in place, as the COVID-19 situation in Singapore stabilises.
The other reviewed policy included the Advisory on Retrenchment Benefit Payable to Retrenched Employees as a Result of Business Difficulties due to COVID-19, which was first implemented in May 2020.
It was implemented in a bid to provide employers with more flexibility on retrenchment benefit payments amid the difficult economic situation because of COVID-19.
Read more: MOM: Singapore's employment standards improve
Just like its order on cost-saving measures, MOM said the number of employers seeking retrenchment benefits dropped to eight in the first quarter of 2022, down from its peak of 198 cases in August 2020.
"Given the sustained fall in number of notifications and assistance sought on retrenchment benefits, MOM will cease the cost-saving notification requirement and remove the Advisory with effect from 1 August 2022," said the ministry.
However, employers are still urged to not depend on salary cuts to address their business challenges.
"The National Wages Council has urged employers not to rely on cost-saving measures as a stop-gap solution to their business challenges and to take a longer-term view of their manpower needs," MOM said. "Employers who need to manage excess manpower should refer to the Tripartite Advisory on Managing Excess Manpower and Responsible Retrenchment for guidance."