The government is giving over 90,000 firms payouts to help them tide over skyrocketing salaries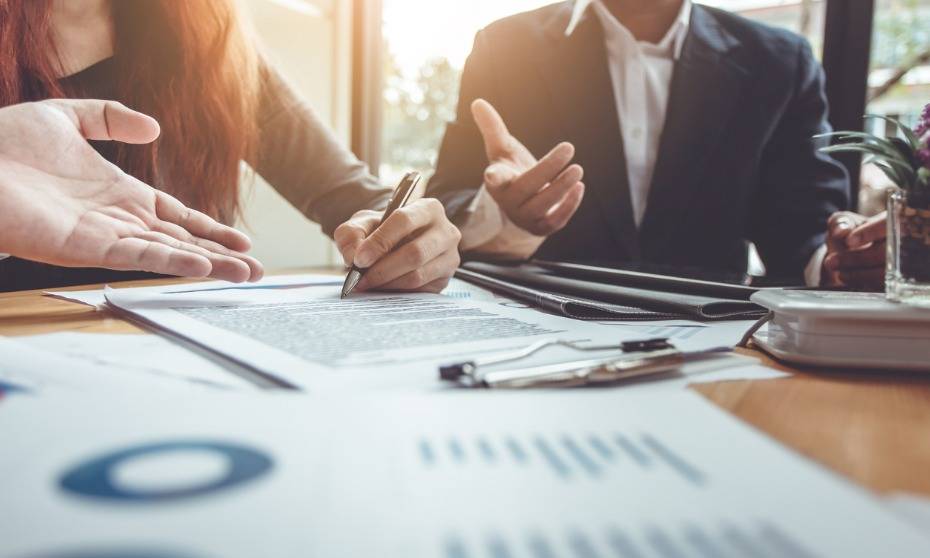 Over 90,000 employers in Singapore will receive more than $600 million in payouts by March 31 un-der the Wage Credit Scheme (WCS).
The payouts aim to support staff pay hikes. Small and medium-sized enterprises (SMEs) will receive the bulk of the payouts, at around 70% of the total sum disbursed.
Through the WCS payouts next week, the government will co-fund 20% of qualifying wage increases given in 2017 and 2018 to more than 600,000 Singaporean employees.
This co-funding ratio will fall to 15% this year and to 10% for pay hikes in 2020.
The WCS co-funds wage increases for Singaporeans with a gross monthly wage of up to $4,000.
Employers do not need to apply to receive the payouts. Eligible employers will receive letters from the Inland Revenue Authority of Singapore (IRAS) by March 31 informing them of the amount of WCS payouts to be received. Employers who wish to check their eligibility can do so at IRAS's web-site.
Appeals regarding WCS payouts must be submitted to IRAS by June 30, 2019. They will be consid-ered on a case-by-case basis.
In a recent study, one of the causes of skyrocketing salaries is the ongoing talent crunch. If left un-checked, the crunch could add more than $1 trillion to annual payrolls in the region by 2030, threat-ening business models.
Singapore can expect to pay an extra $29,065 per worker per year by 2030, according to Korn Ferry, making it the top five economies with the highest pay hike